Brad James Band's New Release "Whiskey" Available Today!!!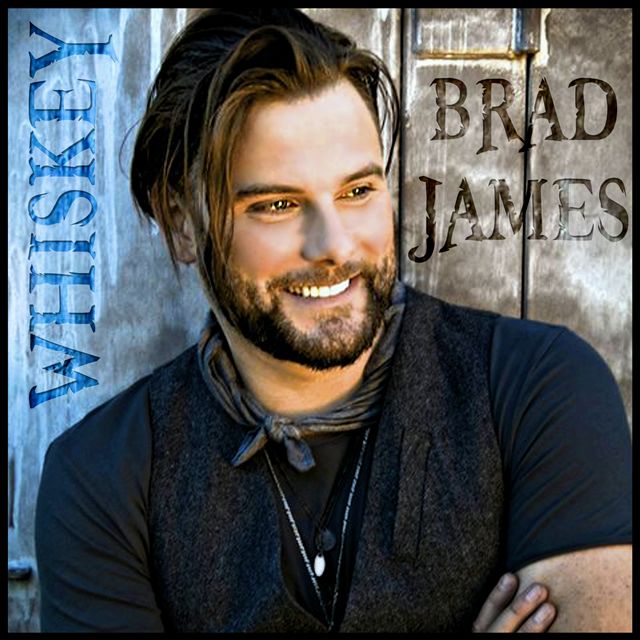 Country NOW and THEN's Kim Cyr's Interview with Canadian Country Artist 'Brad James' Click Here
This singer/songwriter I respect so much as an artist with his hard work ethics and belief's in what it takes to become a success in the music industry.  With over 200 shows a year, Brad works very hard at his craft in his writing, his performance and caring about his fan base.  It's about time Canadian country radio caught up to this young artist gaining recognition on the airwaves and from his peers.
I have had the pleasure of watching Brad James' career for many years and his growth as an artist is astounding with his presence on stage and his ability as a musician which can only come from hard work and practice.
Canadian Hit Music Producer Jeff Dalziel (Dan Davidson, Washboard Union, Autumn Hill, Brett Kissel, etc)  delivers another outstanding Country music offering by an artist that you will be hearing much more about!   
Brad James is a tremendous talent that lives to play live and is constantly playing shows.  With this first single 'Whiskey' I think you will hear why we are excited by the prospects for Brad James to become an elite Country artist.  
''If You Like That Sort of Thing'' By Brad James Band
''Whiskey'' by Brad James Band
Brad James Band 'For A Girl'
For more information on Brad James Band, please go to:
Website: http://bradjamesband.com/
Facebook: https://www.facebook.com/bradjamesmusic
Twitter: https://twitter.com/bradjames
YouTube: https://www.youtube.com/watch?v=RV1wnaeQHCM