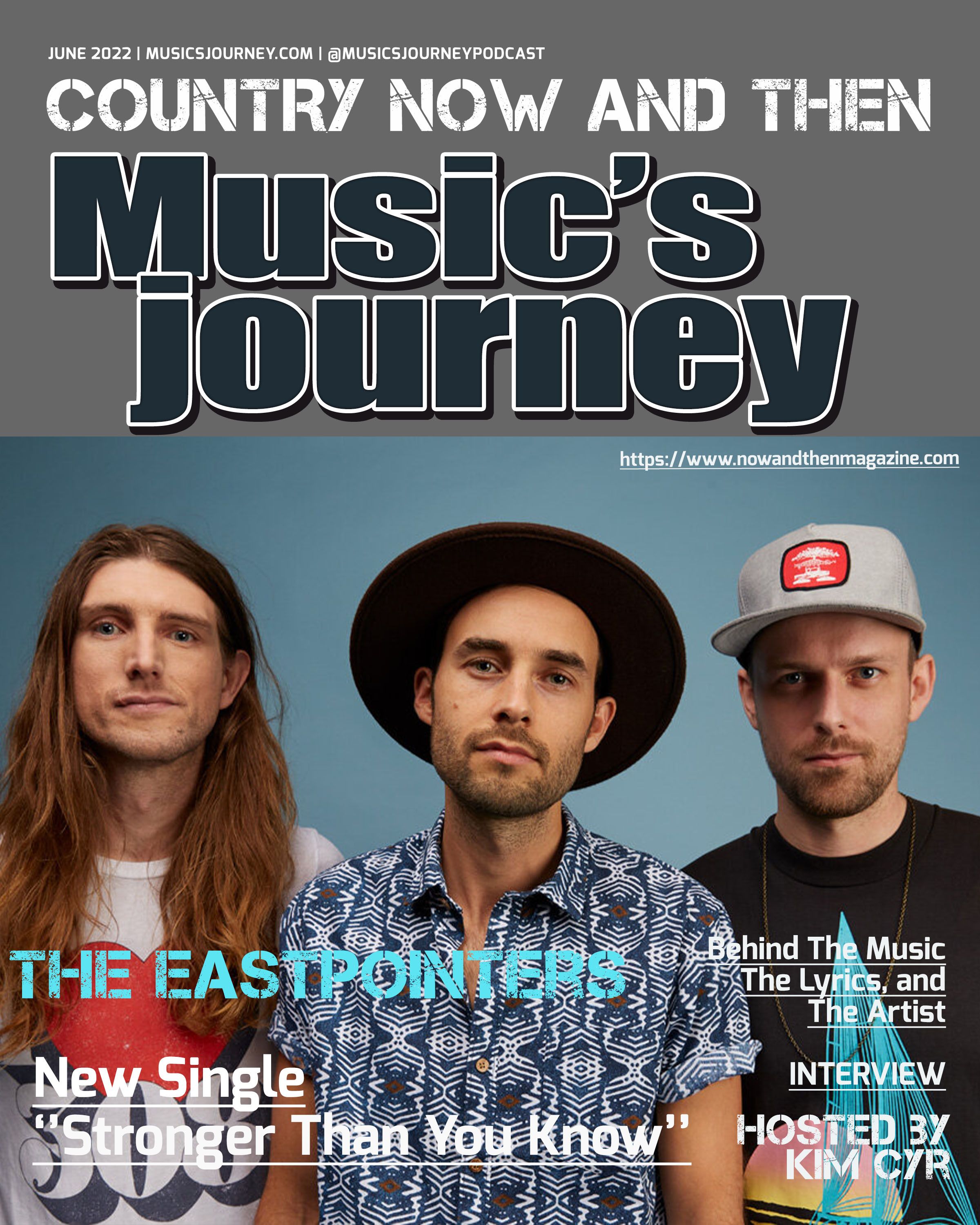 w/ Juno Award Winning Pop Folk Band
Hosted by Kim Cyr 
Presented by NOW and THEN Magazine 
https://www.nowandthenmagazine.com 
Music's Journey Podcast INTERVIEW # w/ Juno Award Winning Pop Folk Band The East Pointers With Their New Single To Honor Bandmate Koady Chaisson With ''Stronger Than You Know''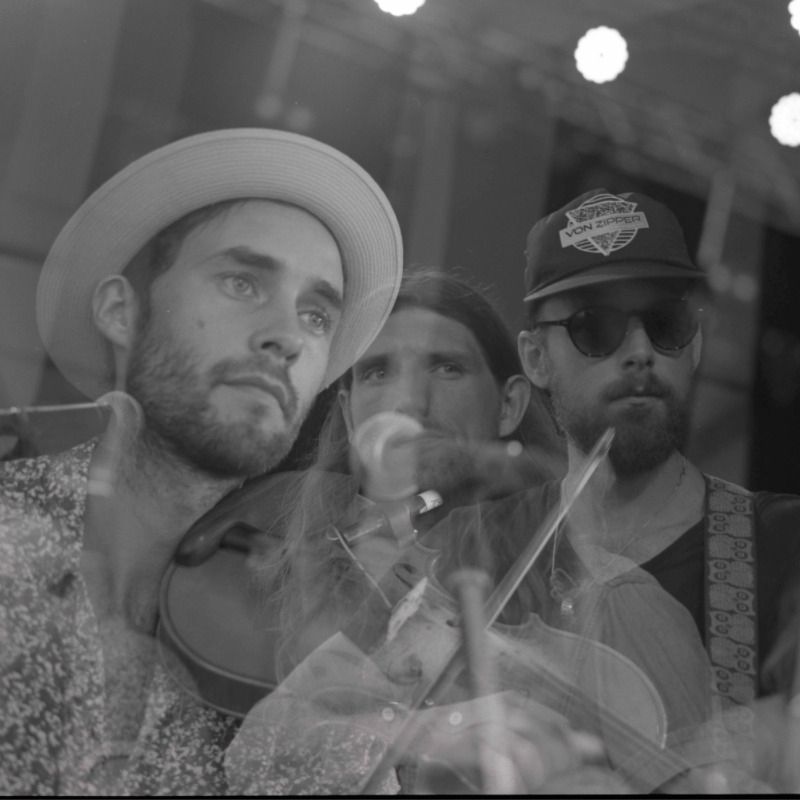 The East Pointers 
New Single 
Music's Journey Podcast INTERVIEW # w/ Juno Award Winning Pop Folk Band The East Pointers With Their New Single To Honor Bandmate Koady Chaisson With ''Stronger Than You Know'' 
Canadian pop-folk band The East Pointers,  released their powerful new single "Stronger Than You Know" via Nettwerk Records and all streaming platforms.  
"The concept for "Stronger Than You Know" came from an epic winter storm that hit Koady's house on the Eastern shore of Prince Edward Island. We wrote this song a few days later with Colin MacDonald (of The Trews) and talked about battening down the hatches when life throws a storm at you (Koady literally had to nail a 2x4 across his door). We were thinking about everyone around the world suddenly dealing with different situations during a pandemic, and the struggles of mental health," said Jake Charron.  
In January this year, the band suffered an unimaginable loss with the sudden passing of beloved band member Koady Chaisson. The new music has Koady's musical footprint on it as the band was well into the new EP sessions just prior to his untimely death.  
The new single is a real departure from the band's previous body of work and showcases their undeniable musical chops and reminds listeners that they are stronger than they think even when times get tough. Written by Tim Chaisson, Jake Charron, Koady Chaisson, and Colin MacDonald and produced by Derek Hoffman (Arkells, The Trews, Silverstein), the upbeat and decidedly folk/pop tune (with barely a fiddle in earshot!) is on track to reach a wider audience and add to the impressive 20 million career streams they have amassed to date.  
"This was one of the first songs that we worked on during our lock-down writing sessions in Charlottetown, with Colin on Zoom from Toronto. We had some of the music worked out from our last tour in Australia and we're piecing together a few pieces. Koady's tenor guitar riff right off the top, for example, was just waiting for the right song, and it all came together with our wizard of a producer Derek Hoffman", continued Jake.  
Since forming in 2014, the band has continued to be furiously energetic, musically complex, and technically brilliant and now a family grounding as the seventh generation of traditional Prince Edward Island and Ontario-based Celtic players and writers have effortlessly parlayed into the folk-pop arena.  
Gaining international recognition as musical trailblazers, the band has continued to rise to success, after releasing their debut album Secret Victory in late 2015 and performing in Canada, the United States, and Australia. The band has also received achievements including a JUNO Award for Traditional Roots Album of the Year in 2017 for Secret Victory, the Canadian Folk Music Award for Ensemble of the Year at the 12th Canadian Folk Music Awards in 2016, and nominations for Instrumental Group of the Year and Canadian Folk Music Award as Ensemble of the Year again in 2018.  
The multi-award-winning band is back on the road with new music (and a new sound) from their forthcoming EP, as well as a back catalog of the off-the-hook tunes and anthemic songs that have made them festival favourites over the years. 
''It was an honor to host this special interview with Tim Chaisson honoring his cousin and bandmate Koady Chaisson,'' says Kim Cyr, Editor in Chief of NOW and THEN Magazine, radio host, and host of the International Music's Journey Podcast.   ''We chatted about the loss of Koady and the impact it has had on the family, band, and fans around the world.  Tim shares stories about Koady and his love of music, life after losing someone so close, and the new music to honor Koady's memory.''   To hear my special interview, click on the link below.
 Music's Journey Podcast INTERVIEW # w/ Juno Award Winning Pop Folk Band The East Pointers With Their New Single To Honor Bandmate Koady Chaisson With ''Stronger Than You Know'' 
Stronger Than You Know
The East Pointers - Elmira (Acoustic)
We're so excited to present this wee (may be bigger than wee) festival at the Rollo Bay Fiddle Grounds Sept 23 + 24! 
*JUST ANNOUNCED* The East Pointers are so excited to have these amazing artists (and friends) headline this year's #HarvestHomeFestival ... get your Early Bird Weekend Passes & Single Day tickets now. https://www.eventbrite.com/.../2022-harvest-home-festival...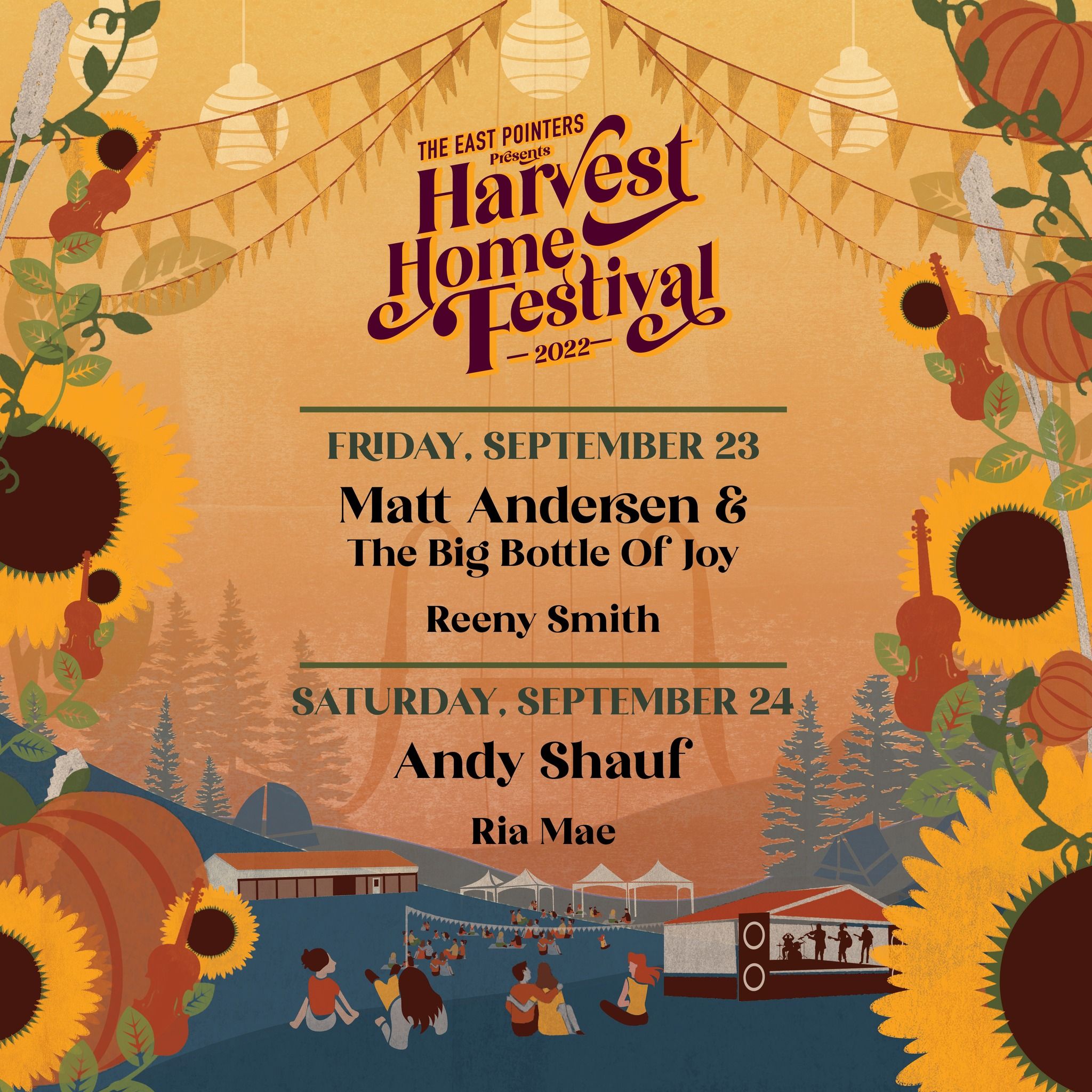 An Evening With The East Pointers
Music's Journey Podcast INTERVIEW # w/ Juno Award Winning Pop Folk Band The East Pointers With Their New Single To Honor Bandmate Koady Chaisson With ''Stronger Than You Know'' 
Follow The East Pointers