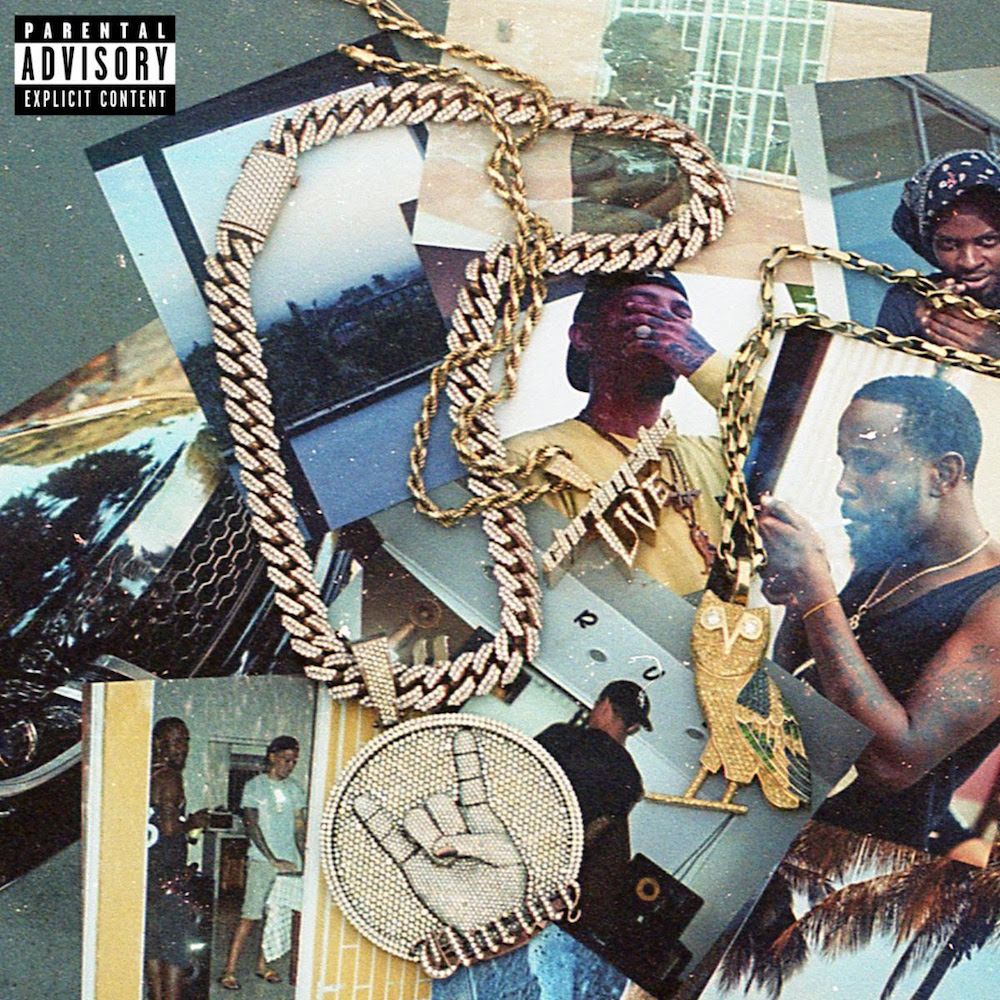 Popcaan   
TWIST & TURN (feat. Drake & PARTYNEXTDOOR)   
Popcaan has unveiled a new project titled FIXTAPE via Unruly / OVO Sound. FIXTAPE arrived as the dancehall icon capped off Jamaican Independence Day and includes a star-studded lineup, such as the Nineteen85-produced track "TWIST & TURN" featuring Drake and PARTYNEXTDOOR. Additional guest appearances include French Montana, Preme, Masicka, Stylo G, Dane Ray, Frahcess One, Tommy Lee, and Jada Kingdom. FIXTAPE continues Popcaan's historic narrative as one of the most prominent global superstars in the reggae space today. It is also the follow-up to his Vanquish mixtape, which released back in December of 2019 after it was announced that he had signed to OVO Sound.   
Popcaan has amassed over 683 million streams and currently has more than half-a-billion YouTube views along with 1.14 million subscribers.   
ABOUT POPCAAN   
Jamaica's Popcaan is an international superstar who has become synonymous with dancehall for the better part of a decade. Having made an impact initially via his association with Vybz Kartel, he went on to become a global sensation and was culturally relevant in the United States by the time he released his debut album, the critically-lauded Where We Come From, which debuted at #2 on Billboard's Reggae Albums chart in 2014. Popcaan has collaborated with many notable artists, including appearances on high-profile tracks like Jamie xx's "I Know There's Gonna Be (Good Times)," Drake's "Know Yourself," as well as Gorillaz' track "Saturnz Barz." In 2018, he released his acclaimed sophomore full-length album Forever, which also debuted at #2 on Billboard's Reggae Albums Chart. In 2019, it was announced at Popcaan's popular Unruly Fest that he signed to OVO Sound.   
For all the up to date information on Popcaan, visit our publicity website here!   
Follow Popcaan Online