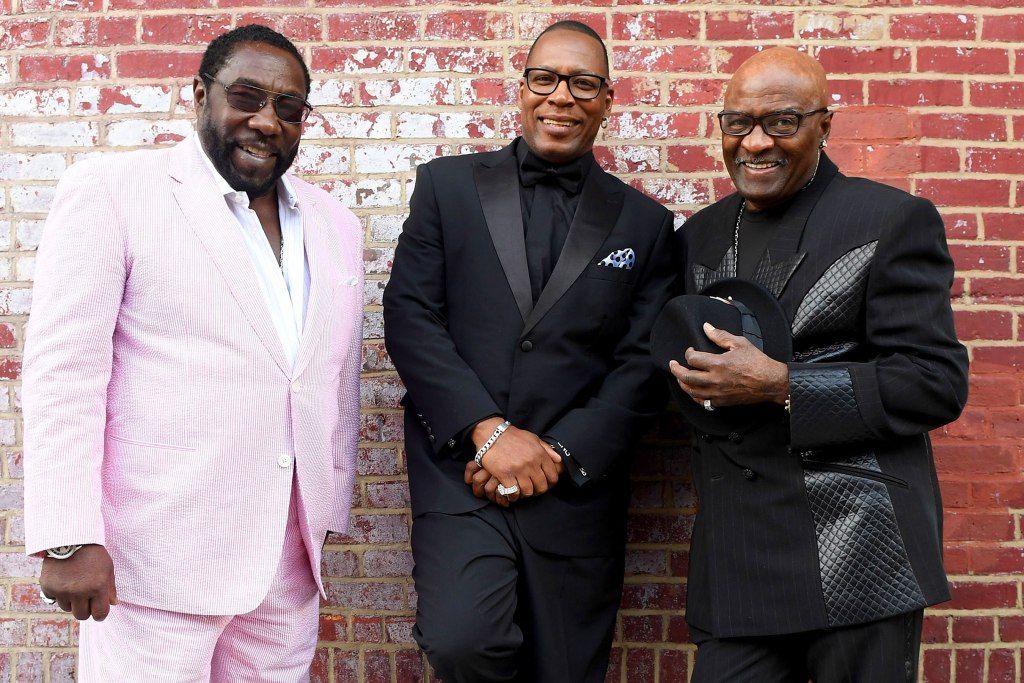 Eddie Levert Sr., Walter Williams Sr., and Eric Nolan Grant are having the final say with April 19's The Last Word, the first new O'Jays album in more than two decades. Why now? "We've waited long enough," Levert tells EW, with a chuckle. And from the sound of the trio's newest track, "I Got You," the group will be bringing the love train along with them. 
"'I Got You' has a really old school vibe," adds Levert. "It reminds me of a song we did a long time ago called 'I Dig Your Act' — a light, happy feeling going on there. It touches on some tough topics but it's a happy song." 
"I Got You" is the second single off LastWord, following the scathing but soulful "Above the Law." Written by fellow soul legend Betty Wright and Angelo Morris, "Law" tackles the abuse of power, and is "a commentary about what's going on in the world," says Williams. He and Levert also promise that The Last Word will include a mix of classic O'Jays soul and contemporary pop freshness. But will this really be the last word from the revered crew? "You never know," adds Williams, laughing.