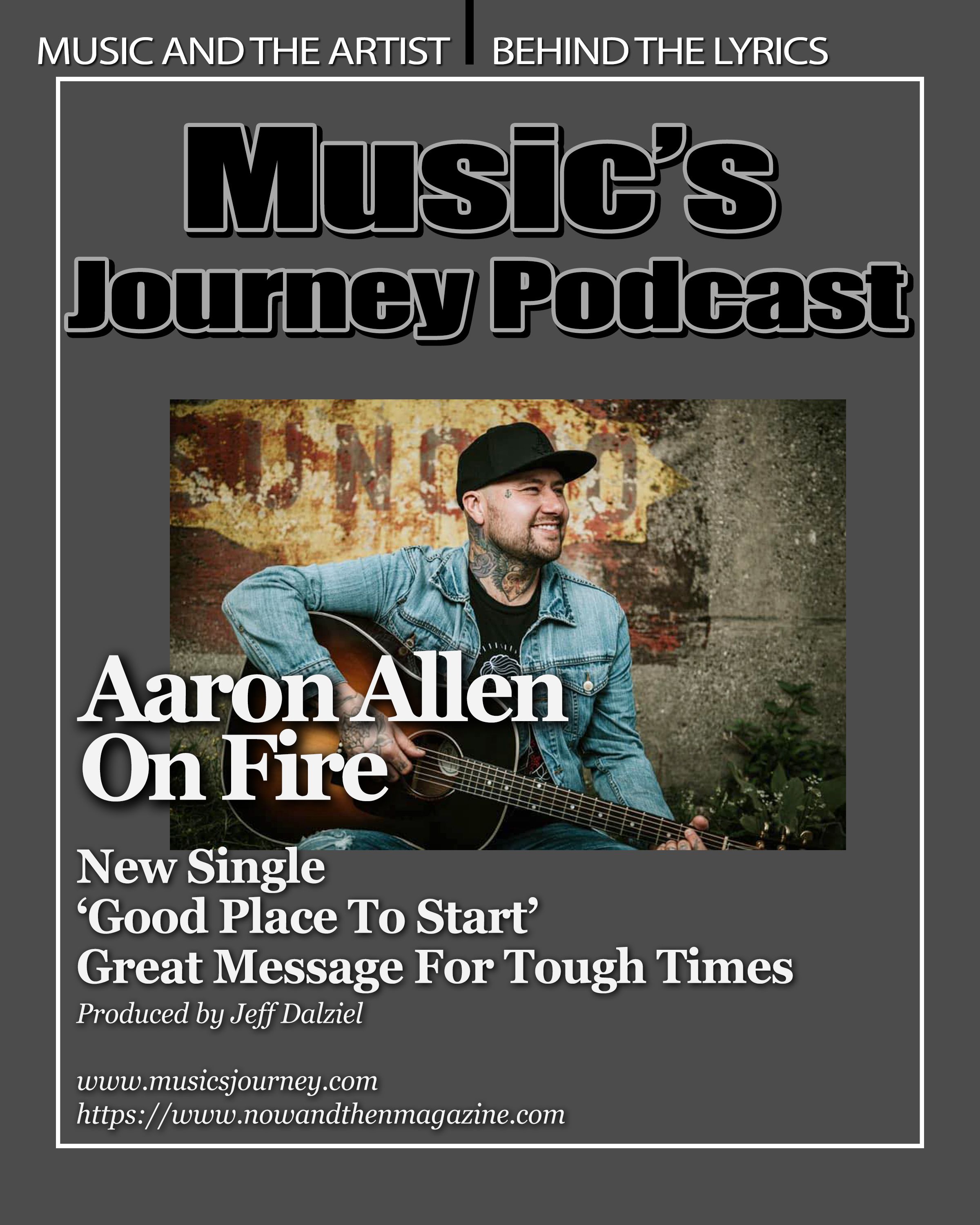 Music's Journey Podcast
w/ Canadian Country Artist 'Aaron Allen'
Hosted by Kim Cyr
Presented by NOW and THEN Magazine
https://www.nowandthenmagazine.com
Music's Journey Podcast INTERVIEW w/ Country Artist 'Aaron Allen' New Single 'Good Place To Start' Impacts Fans With A Message For Tough Times! Listen HERE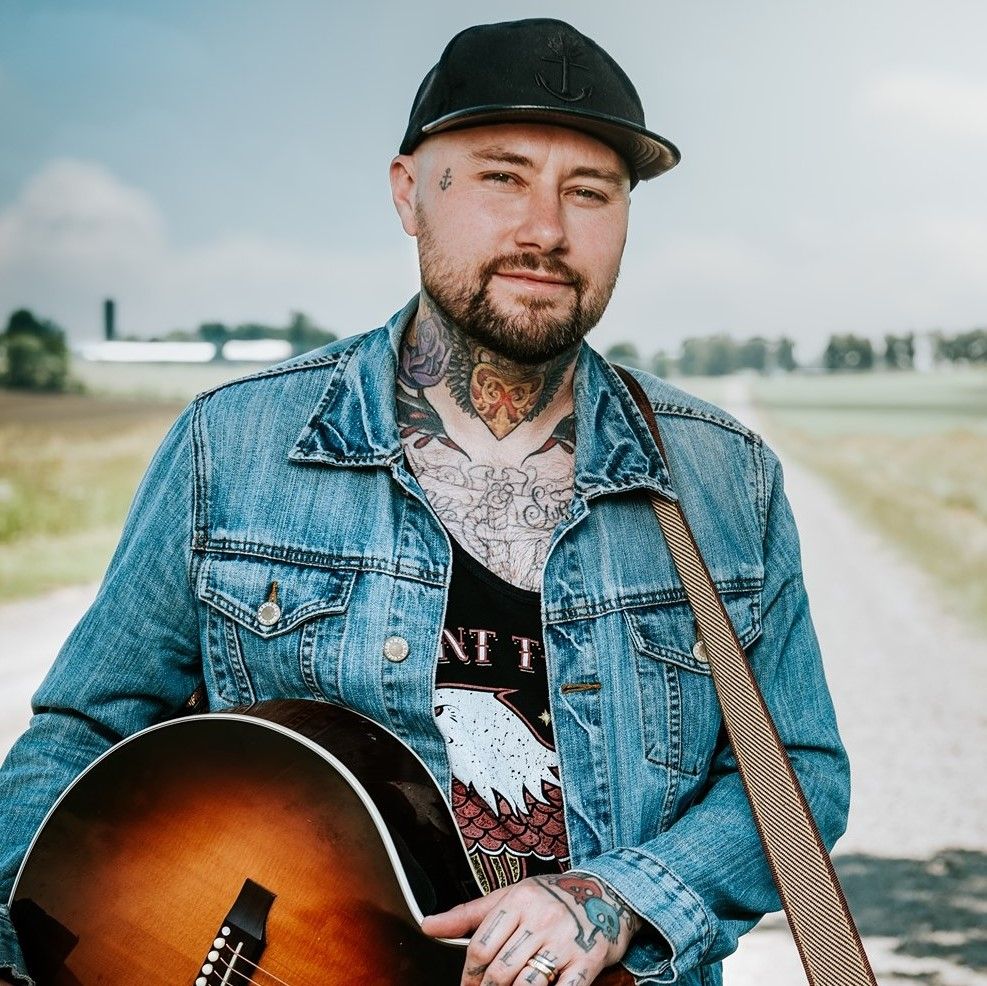 New Single 
Music's Journey Podcast INTERVIEW w/ Country Artist 'Aaron Allen' New Single 'Good Place To Start' Impacts Fans With A Message For Tough Times! Listen HERE
April 15, 2020 (TORONTO, ON) - Tattoo artist and country singer-songwriter Aaron Allen is back with his best work yet.  Allen has released his new single 'Good Place To Start' that was produced by the magic man himself, multi-award-winning Producer of the Year, Jeff Dalziel. 
''On the heels of his emotionally charged and nominated EP; Highway Mile, Allen delivers a song that lets the message stand out in front of the music,'' says Kim Cyr, Editor in Chief for NOW and THEN Magazine and host of the International Music's Journey Podcast.  ''His vocals and sound are unique in this song,'' says Cyr. ''I love the positive message that the lyrics deliver.  There couldn't be a better message for the world right now and that message is to take the time to see the little things that bring on the stability that helps you grow and see the best in a much bigger picture called, ''Life.''  ''Sometimes we need to stop all of life's noise and see what is really important.  Allen co-wrote this song with Joe Ernewein and Patrick James Clark.  I had so much fun interviewing Allen and the stories and laughter just put a smile on your face.  You have to hear what a fan-requested from Allen.  It is hilarious.''  To hear the whole interview, click HERE.
In one of the toughest and disruptive years in our lives due to a worldwide pandemic, Aaron Allen managed to have one of the best years of his musical career and his star continues to rise. 
- WINNER of 2020 CMAO "Rising Star" 
- Nominated for 2020 CMAO "Male Artist Of The Year" 
- WINNER of 2020 Forest City London Music Awards for "Country Artist Of The Year" 
- Aaron's EP "Highway Mile" released in April 2020 receives over 3 million streams. 
- Apple Music announces Aaron Allen as "Apple Artist Of The Week" for May, 2020. 
- Arts & Crafts Music Publishing sign Aaron to a publishing deal in May 2020.
ABOUT AARON ALLEN
The future is bright for rising Country Singer/Songwriter Aaron Allen, winner of the 2020 CMAOntario "Rising Star".  Aaron was also nominated for "Male Artist of the Year".  His latest EP release Highway Mile has accumulated over 3 million streams and has been on countless Apple playlists.  Apple Music made Allen the Apple Music Artist of the Week in May of 2020 shortly after the release of his EP Highway Mile. He is also a published songwriter with Arts & Crafts Publishing and is currently having success writing for others.  He co-wrote the lead single "It Couldn't Hurt" for newly signed Warner Music Canada artist David Boyd Janes.  He co-wrote the song "Can't Stop" released by punk outfit and New Damage artists The Heart Attack Kids in 2020 as well.  He has already placed more than a dozen songs slated to be released by other artists in 2021.  Allen is just getting started so buckle up and get ready for the ride of this talented singer/songwriter Aaron Allen.  Don't forget to tune in to the 2021 CMAOntario Awards.
Sunday, May 30 from 7:00-9:30 pm 
Ancaster Fairgrounds 
630 Trinity Road South 
TICKETS: 
MEMBER PRE-SALE STARTS APRIL 15 
PUBLIC ON-SALE APRIL 23
https://www.eventbrite.com/e/cmaontario-awards-tickets-149778378161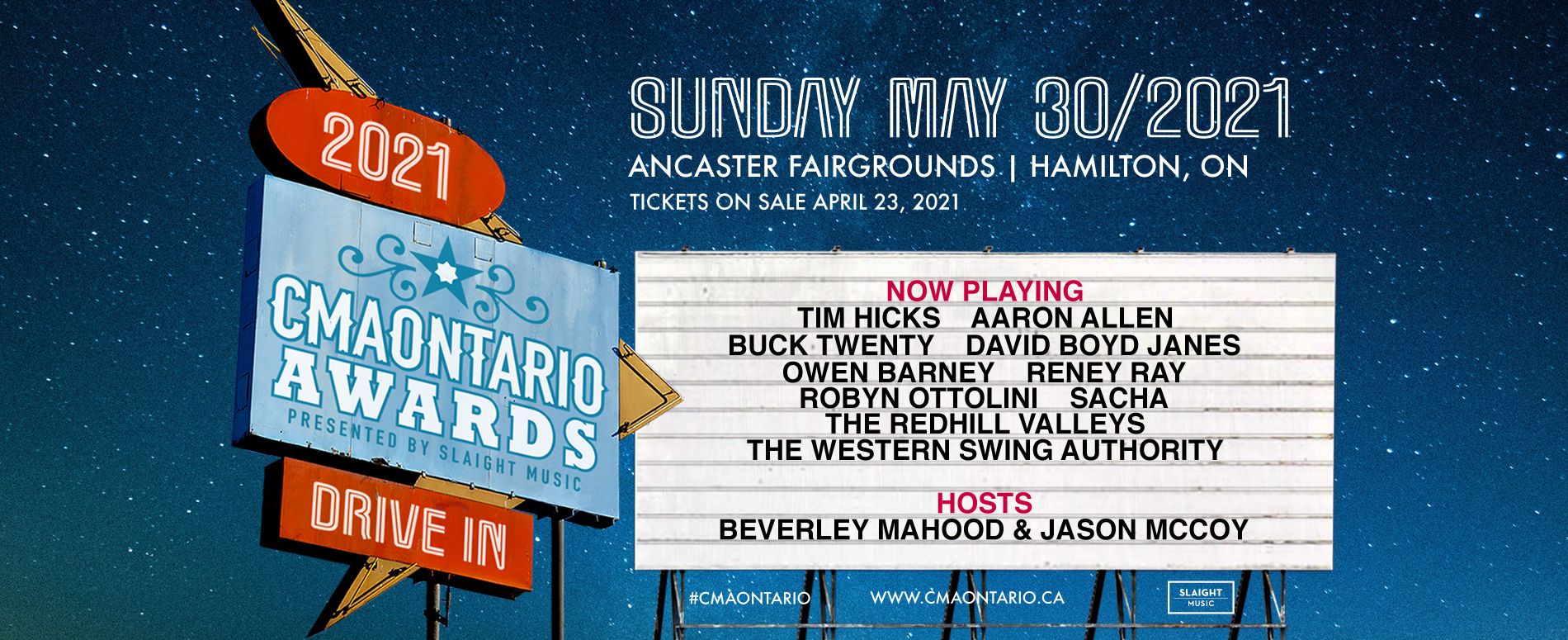 Music's Journey Podcast INTERVIEW w/ Country Artist 'Aaron Allen' New Single 'Good Place To Start' Impacts Fans With A Message For Tough Times! Listen HERE
Good Place to Start - Aaron Allen
Aaron Allen - Highway Mile (Official Music Video)
Good Tattoo - (Official Lyric Video)
Aaron Allen - Superman
Music's Journey Podcast INTERVIEW w/ Country Artist 'Aaron Allen' New Single 'Good Place To Start' Impacts Fans With A Message For Tough Times! Listen HERE
Follow Aaron Allen