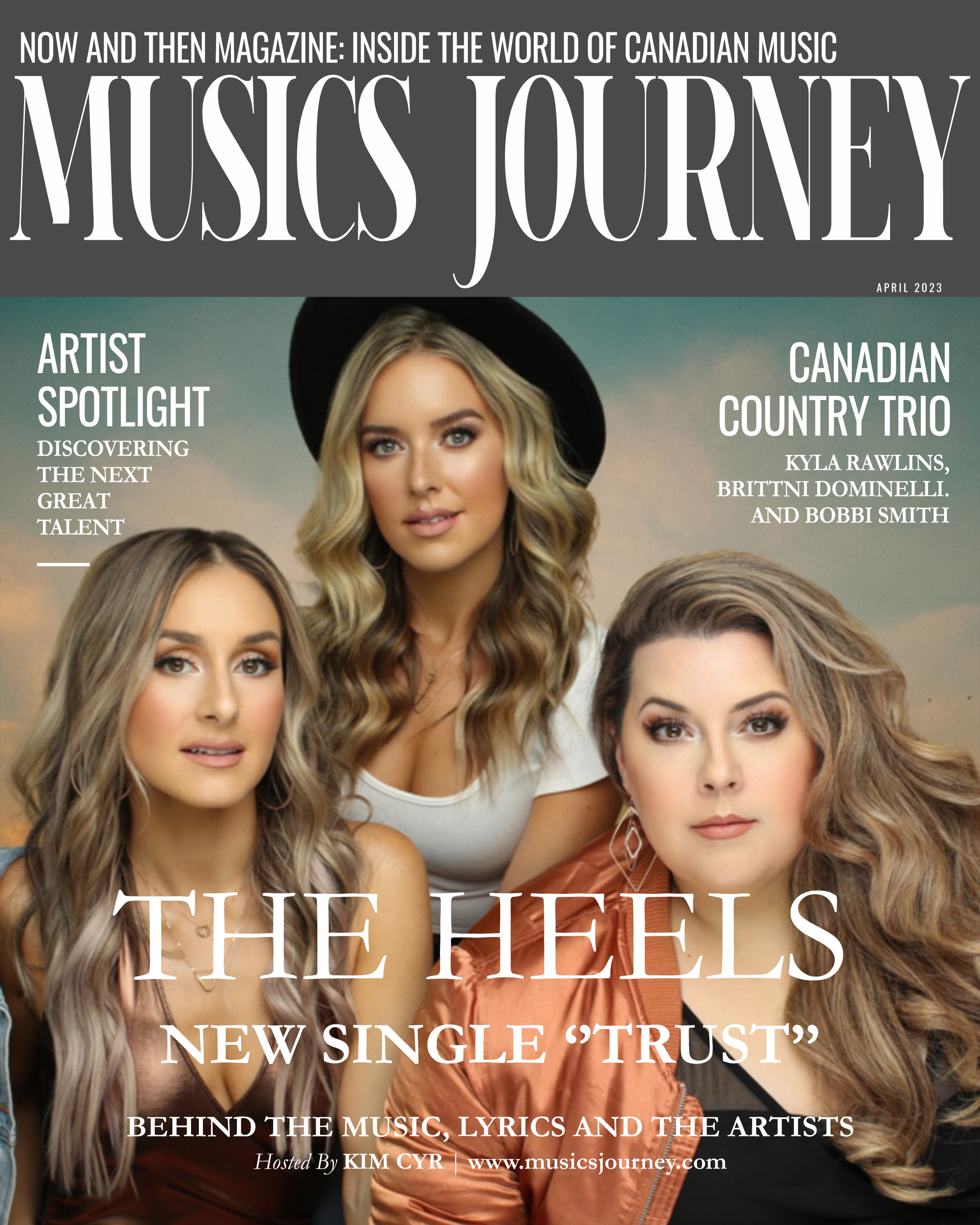 w/ Award Winning Country Trio The Heels
Hosted by Kim Cyr
Presented by NOW and THEN Magazine
http://www.nowandthenmagazine.com
Music's Journey INTERVIEW #211 w/ Award Winning Country Trio The Heels Unveil Their New  Single ''Trust''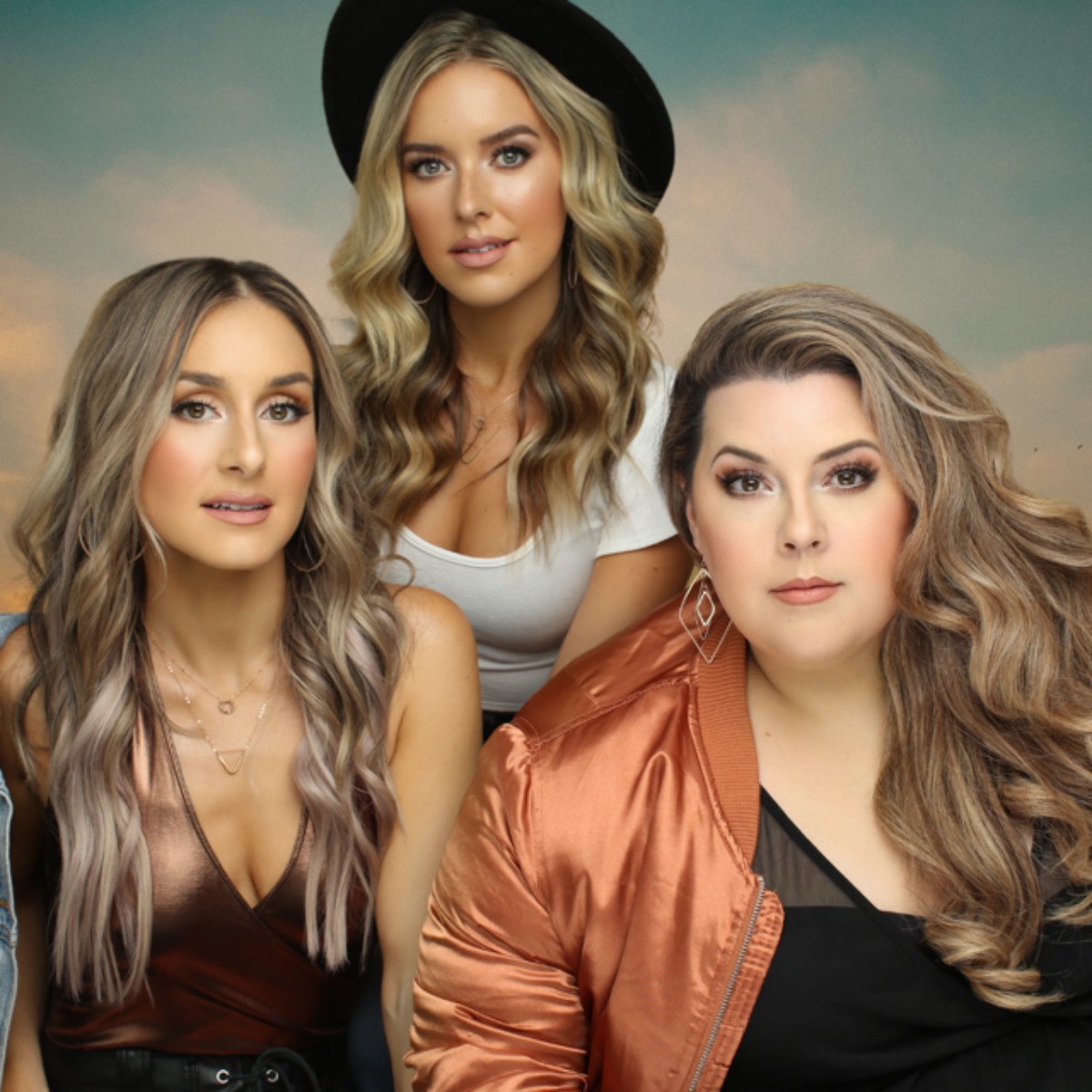 The Heels
New Single
''Trust''
Music's Journey INTERVIEW #211 w/ Award Winning Country Trio The Heels Unveil Their New  Single ''Trust''
Vancouver, BC-based, The Heels is an all-female band composed of members Bobbi Smith, Brittni Fiddler (Dominelli), and Kyla Rawlins. The trio's mutual love of singing led them to join forces at a North Vancouver café co-owned by Kyla. Brittni worked behind the counter and Bobbi was a regular.
One thing led to another, and The Heels released their 2017 debut album 'Love, Heels'. The lead single, 'Come Around' propelled the band to prominence in Western Canada. It garnered them six nominations at the 2018 B.C. Country Music Awards and two BCCMA Awards.
Continuing to build momentum, The Heels released their 2021 album 'I Am' including the singles 'Catch & Release' featuring Canadian country superstar Aaron Pritchett and "Hush Money' which racked up over 1 million views on TikTok and reached #1 in France, #6 in Ireland, #10 in Belgium and #13 in the UK on the iTunes Charts.
In 2022, the band won the Josie Music Award for Best Country Trio a show during which The Heels took the stage at the Grand Ole Opry House and continued to tour widely in Canada and the United States.
The Heels released their single "Work of Heart" which highlights The Heels' signature sound and speaks to their belief that any negative can have a positive spin and that there is always a light at the end of the tunnel.  
The Heels unveil their latest single, "Trust," which is available now on all digital music platforms. The track is a standout cut from the group's upcoming third album, "Work of Heart," and promises to be one of the most emotionally charged and powerful songs of the year. 
"Trust" is a masterpiece of feelings, centered around the shattering effects of lies and manipulation, and the difficult but necessary work of repairing a relationship that is permanently damaged. With its propulsive harmonies and raw emotion, the song explodes into a chorus that is sure to become an anthem for anyone who has struggled with trust issues in their life. 
The Heels have established themselves as one of Canada's most talented and dynamic country music acts, and "Trust" is sure to be another hit in their growing catalogue. The track showcases the trio's trademark blend of classic country and modern pop and is a testament to their ability to craft songs that resonate with audiences around the world. Fans can purchase or stream "Trust" on all major digital music platforms, and can also catch The Heels on their upcoming tour, which will take them to major cities in Canada and the US. With the release of "Trust" and their upcoming album "Work of Heart," The Heels are poised to take the country music world by storm.
The Heels continue to expand on their sound and enhance their message of hope and healing as they prepare to release more new music later this year, produced by BCCMA Award Winner Anthony Fiddler. 
''The Heels are changing lives and bringing something so special to Canadian country music,'' says Kim Cyr, Editor in Chief for NOW and THEN Magazine, radio host, and host of the International Music's Journey Show.  ''There is something so powerful and undeniable with this country trio. The honesty and sincerity about every song they write and release stand for something much more than a great song to listen to on the radio or wherever you listen to music today.  Their vulnerable lyrics take you on a journey about real life and situations that we all face.  Good times or bad, The Heels deliver emotive healing messages that are touching fans worldwide.   This trio is here to stay and the movement of women in music is changing because of artists like The Heels.''  
To hear my interview with The Heels, go to www.musicsjourney.com or click on the link below.
Music's Journey INTERVIEW #211 w/ Award Winning Country Trio The Heels Unveil Their New  Single ''Trust''
The Heels -Trust
The Heels - Work of Heart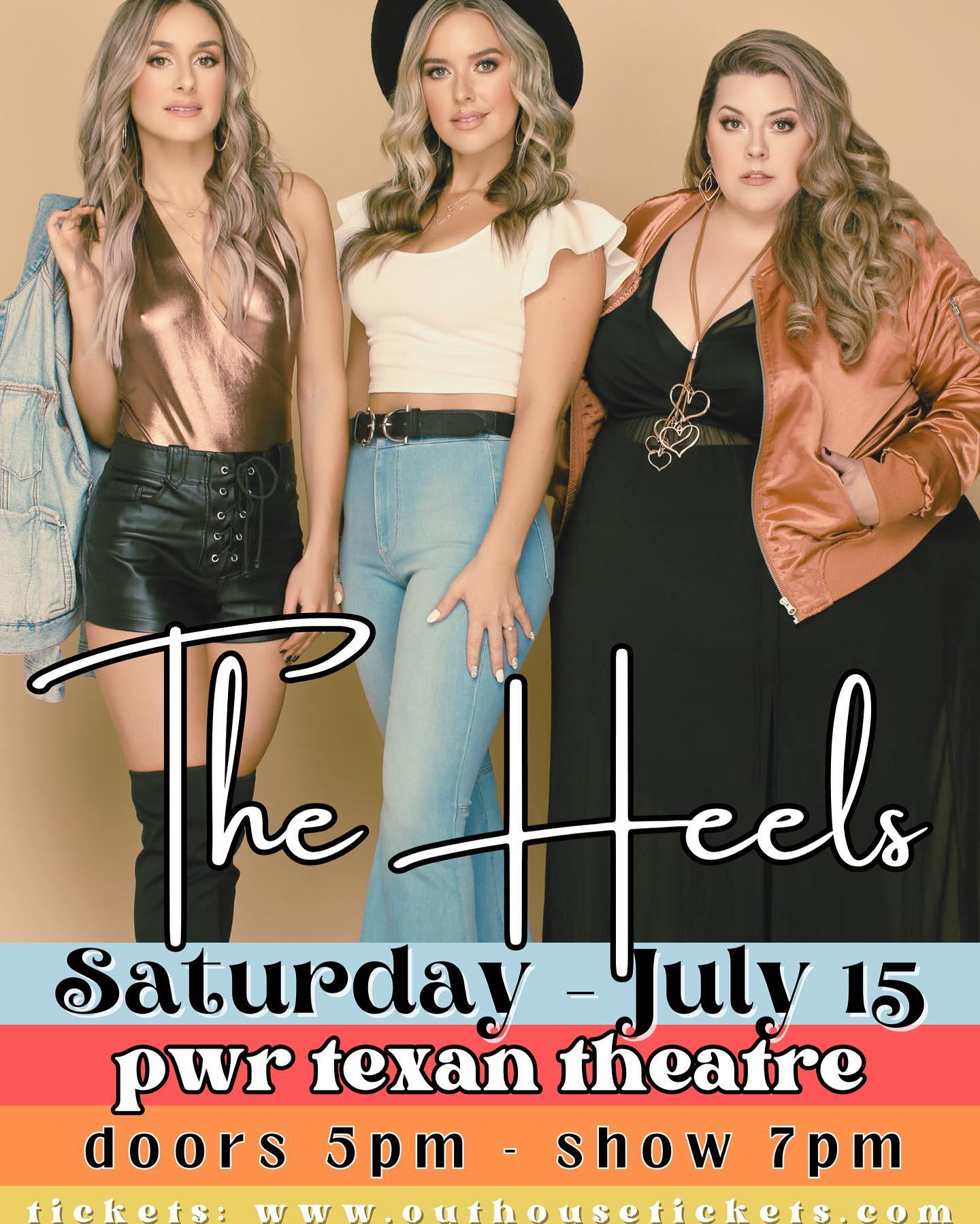 Music's Journey INTERVIEW #211 w/ Award Winning Country Trio The Heels Unveil Their New  Single ''Trust''
Follow The Heels
Website/Facebook/Twitter/Instagram/YouTube/TikTok/Spotify/Apple