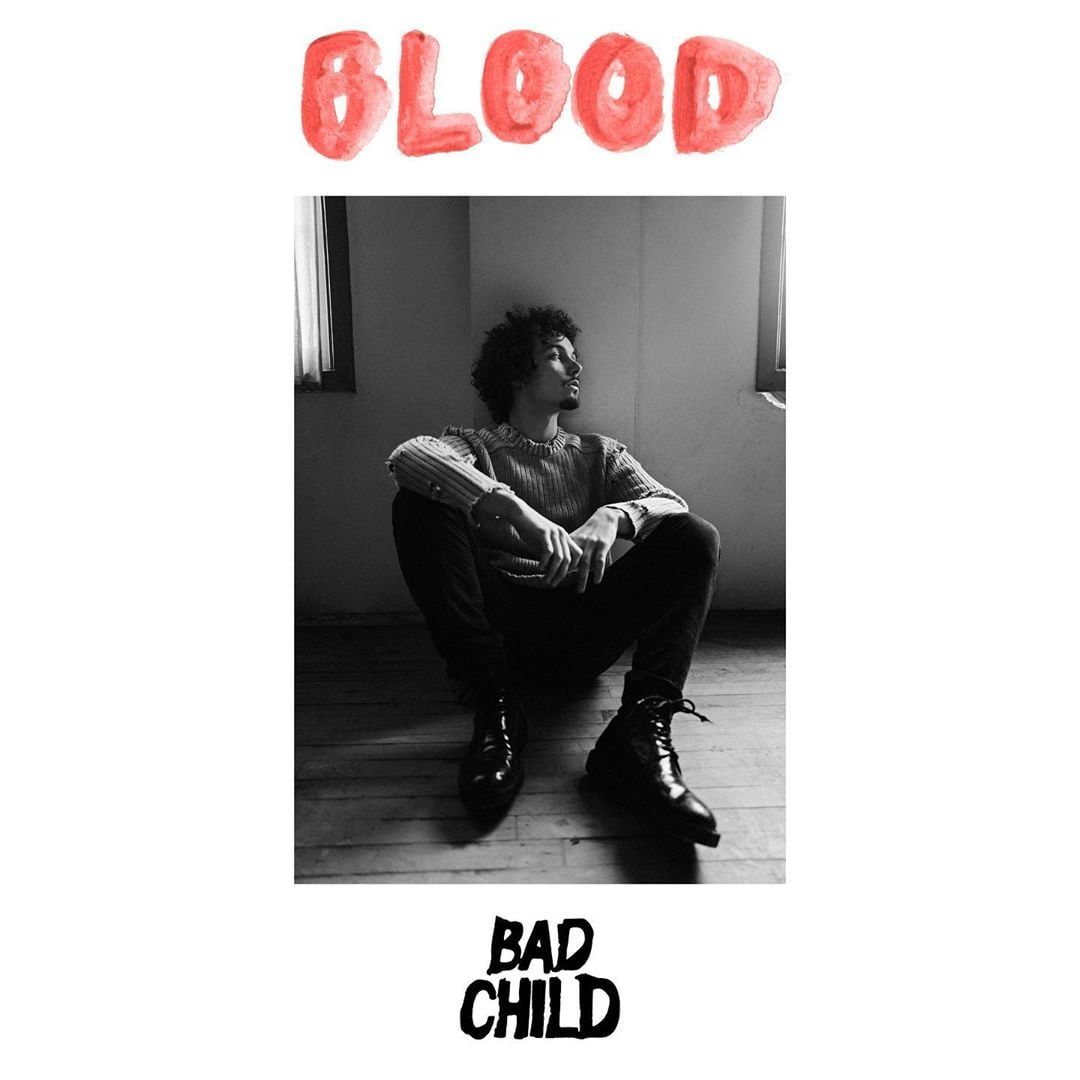 BAD CHILD SHARES MOST PERSONAL SONG YET WITH THE RELEASE OF "BLOOD"
JULY 2020 (Toronto, ON) – Today, self-taught singer-songwriter, producer and multi-instrumentalist known as BAD CHILD, shares his most personal song yet, "Blood" through 21 Entertainment/ Universal Music Canada / Capitol Records/ Virgin Records. Each verse characterizes a family member - a Grandfather who was a sniper in the French Foreign Legion, a Grandmother who fled from Algeria after colonization – tracing through the layers of his bloodline. "Blood" arrives at a time when the world is encouraged to reflect inwards and be vulnerable with your findings, a task that BAD CHILD has taken on wholeheartedly. 
Mixed by Spike Stent, "'Blood' is what watered the roots of my family tree," BAD CHILD explains of the song, "I made this song to help me understand myself - coming from such a broad and multi-cultural background I never knew where I belonged. Growing up eating north African food, listening to French music, hearing many different languages and ways of thinking. I always felt connected to each of them. When asked what I am I always have a difficult time emotionally and intellectually. I was blessed to have been exposed to so many different walks of life so young, but it also led to me never really fitting into a peg. I have an afro with ringlets, not like my grandmother who has tight curls. Race has always been something I have thought about. I've seen people be racist to my grandmother for her darker complexion and African heritage. I have never experienced racism, but I feel very responsible in understanding my family's history. I always laugh thinking about the shape of my family, it is as if everyone who's ever been at war has fallen in love. My Algerian grandmother married a French foreign legion sniper. My polish grandmother married a German American. My mother was born in Paris, my father in Canada." 
Despite the challenges of the global pandemic, BAD CHILD continues to release new music including an a cover of Soundgarden's original "Black Hole Sun", a song that was sung to him as a lullaby by his late mother, listen here. BAD CHILD teamed up with fellow Canadians Justin Bieber, Geddy Lee, Avril Lavigne, Walk Off The Earth and many more on another Bill Withers cover of the classic "Lean On Me" as the broadcast event Stronger Together Tous Ensemble last Sunday April 26.  The cover was released following the show on all streaming platforms with all proceeds going to the Canadian Red Cross. Listen to the "Lean On Me" cover here. 
BAD CHILD's eccentric music and unique vision landed him on the festival circuit last summer playing some of the world's most prestigious line ups including; Lollapalooza, Glastonbury, Reading & Leeds and Osheaga. Earlier this year, BAD CHILD was gearing up to join grandson and NoMBe as support for concerts across North America.  Both tours have been postponed in light of the global situation.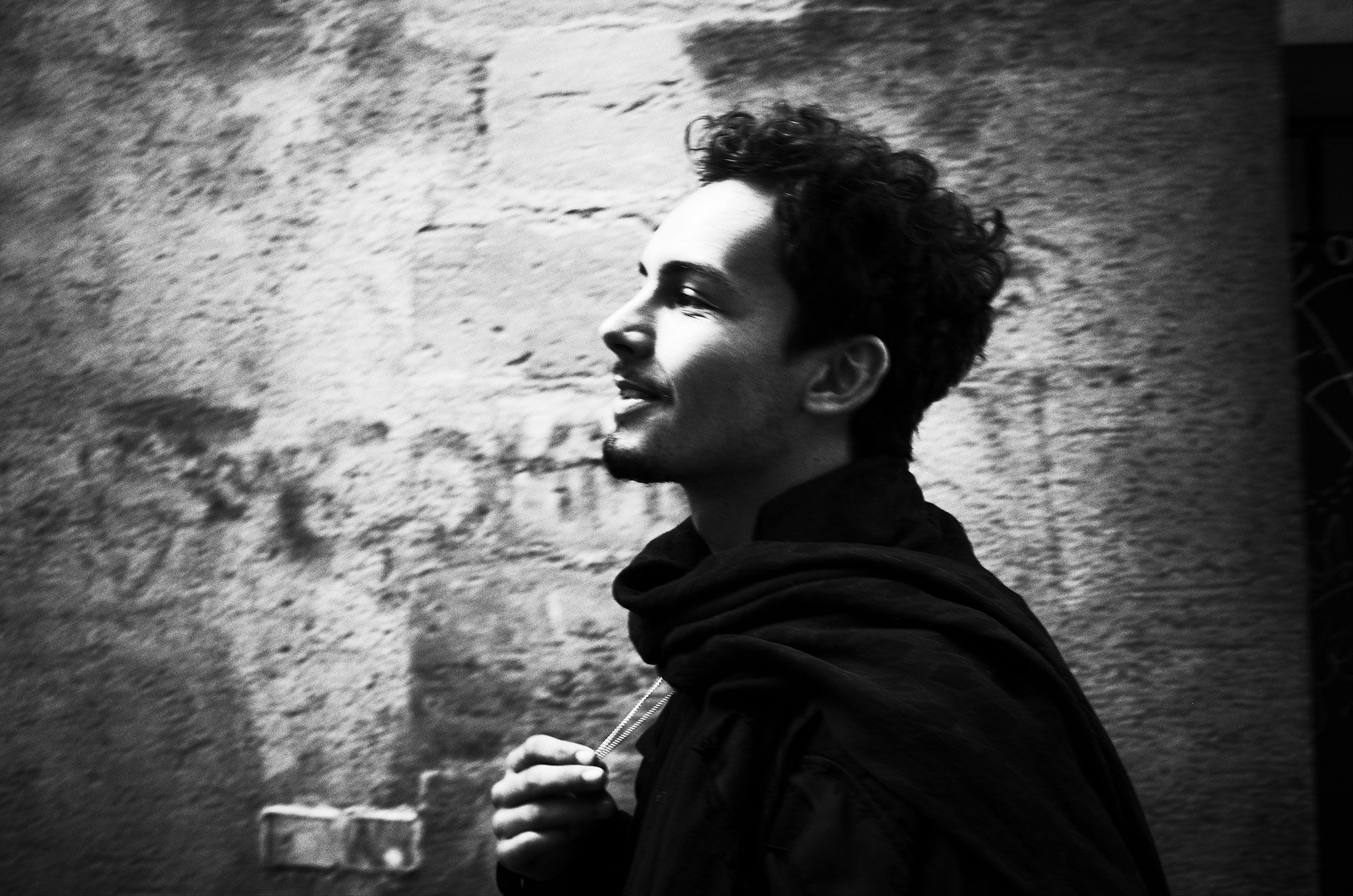 BAD CHILD is an artist looking to come to terms with his childhood and his upbringing. After losing his mother at a young age and dealing with heartbreak, he sought refuge from the world in music. Since then he's been breaking new ground with his genre bending and distinguished sound palette. Last year, he released his debut EP Sign Up and became one of Canada's most exciting exports; profiled in Wonderland Magazine, Complex, HillyDilly, Sidewalk Hustle, Atwood Magazine and the Toronto Star. BAD CHILD's original song "Candy", featuring Ryan Chambers, was included on the soundtrack for the buzzed about Netflix film, To All The Boys: P.S. I Still Love You. Back in Canada, his first radio single "Breathing Fire" peaked within the top five on alternative radio plus he has been nominated for 2019 SOCAN Songwriting Prize alongside Dilly Dally, grandson and Kaytranda and was recently chosen as one of 33 artists selected for the Music Video Production (MVP) Project.
FOLLOW BAD CHILD