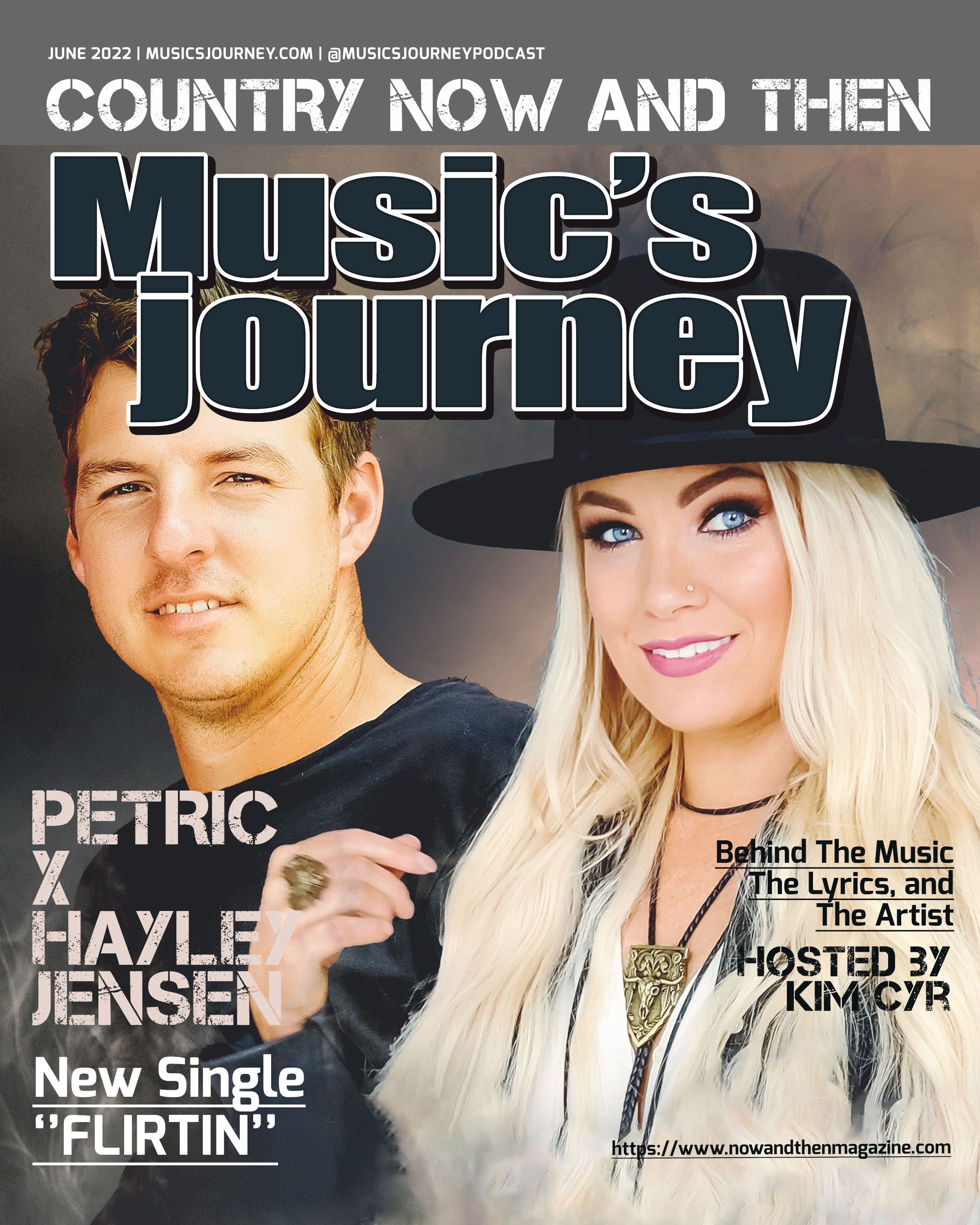 Music's Journey Podcast  
w/ Multi-Award Winning Country Trio Petric  
Hosted by Kim Cyr  
Presented by NOW and THEN Magazine
https://www.nowandthenmagazine.com
Music's Journey Podcast INTERVIEW #166 w/ Multi-Award Winning Country Trio Petric With Their Latest Single ''FLIRTIN'' Feat. Hayley Jensen Making It's Mark Worldwide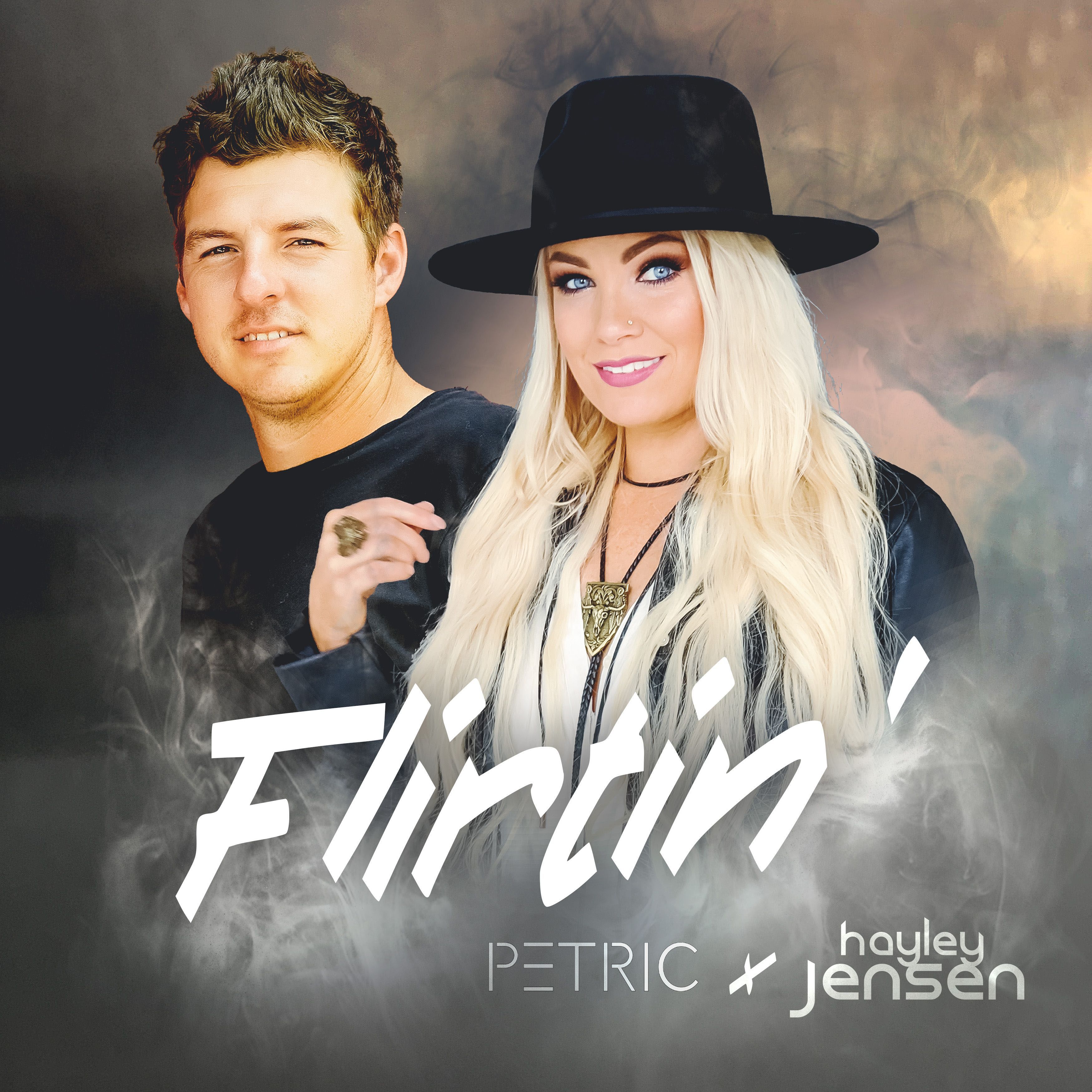 Petric
Latest Single
''Flirtin''
Featuring Hayley Jensen
Music's Journey Podcast INTERVIEW #166 w/ Multi-Award Winning Country Trio Petric With Their Latest Single ''FLIRTIN'' Feat. Hayley Jensen Making It's Mark Worldwide
This new 'duet' single from Canadian country-brother-band PETRIC, also features the fresh voice of Australian Country star HAYLEY JENSEN. 
Produced by Grammy-nominated, Canadian producer Chris Baseford (Meghan Patrick, Avril Lavigne, Nickelback) this single features soulful melodies, flirtatious lyrics, and a beat that is sure to get listeners bobbing along.
The band had sat on the song for quite some time waiting for the right voice to come along to do this duet.  They pitched it to Hayley and the rest is history.
The song garnered over 130 thousand streams in its first week out on the radio and it has been making some serious noise ever since worldwide.  This track has earned Petric their first #25 in Australia with Country Star Hayley Jensen and it is still climbing the charts. 
''Tom Petric joined me on The Music's Journey Show to talk about the band's latest single "Flirtin" featuring Hayley Jensen,'' says Kim Cyr, Editor in Chief for NOW and THEN Magazine, radio host, and host of the International Music's Journey Podcast.  ''We had a lot to unpack with all the great music, lyrics, and new music that Petric has been working on.''  To hear my interview with Tom Petric, click on the link below or go to www.musicsjourney.com.
Music's Journey Podcast INTERVIEW #166 w/ Multi-Award Winning Country Trio Petric With Their Latest Single ''FLIRTIN'' Feat. Hayley Jensen Making It's Mark Worldwide
Petric - Flirtin' feat. Hayley Jensen (Official Music Video)
Petric - White Lyin' (OFFICIAL VIDEO)
Petric - Safe With Me (OFFICIAL VIDEO)
Petric - All Who Wander (OFFICIAL VIDEO)
Music's Journey Podcast INTERVIEW #166 w/ Multi-Award Winning Country Trio Petric With Their Latest Single ''FLIRTIN'' Feat. Hayley Jensen Making It's Mark Worldwide