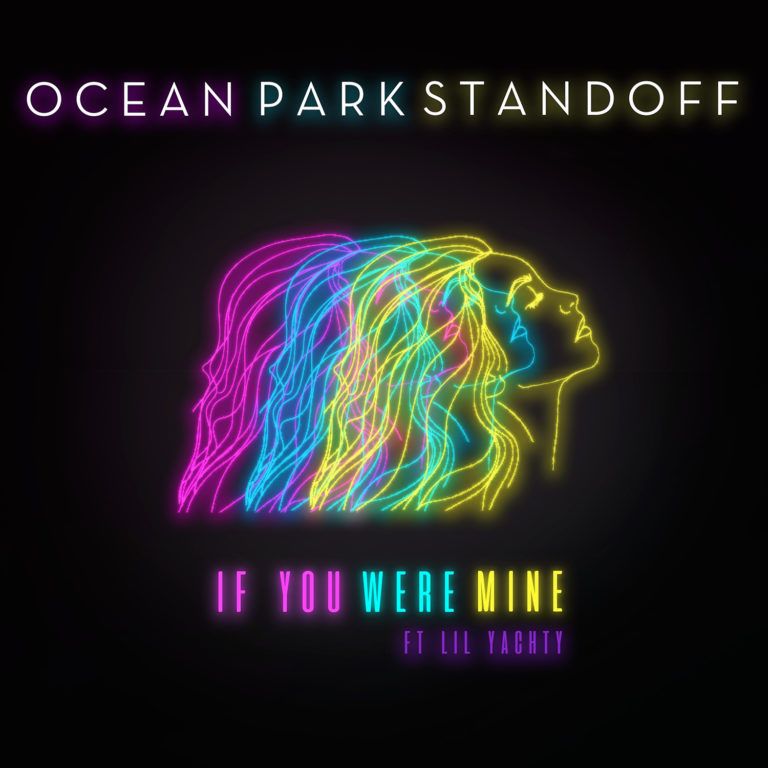 If You Were Mine (feat. Lil Yachty) 
New Single From 
Ocean Park Standoff 
Hollywood Records artist Ocean Park Standoff have released their newest single "If You Were Mine" featuring acclaimed hip-hop recording artist Lil Yachty. 
The song releases on the heels of the band's recent collaboration with Norwegian EDM trio Seeb, who remixed the track "Lost Boys". 
To date, the song has accumulated 8.5 million overall audio streams along with OPS's much buzzed about 2017 debut single "Good News", which now boasts over 30 million streams online. 
With "If You Were Mine", the band continues to display their undeniable ability at creating catchy pop-tunes while fusing together multiple genres.