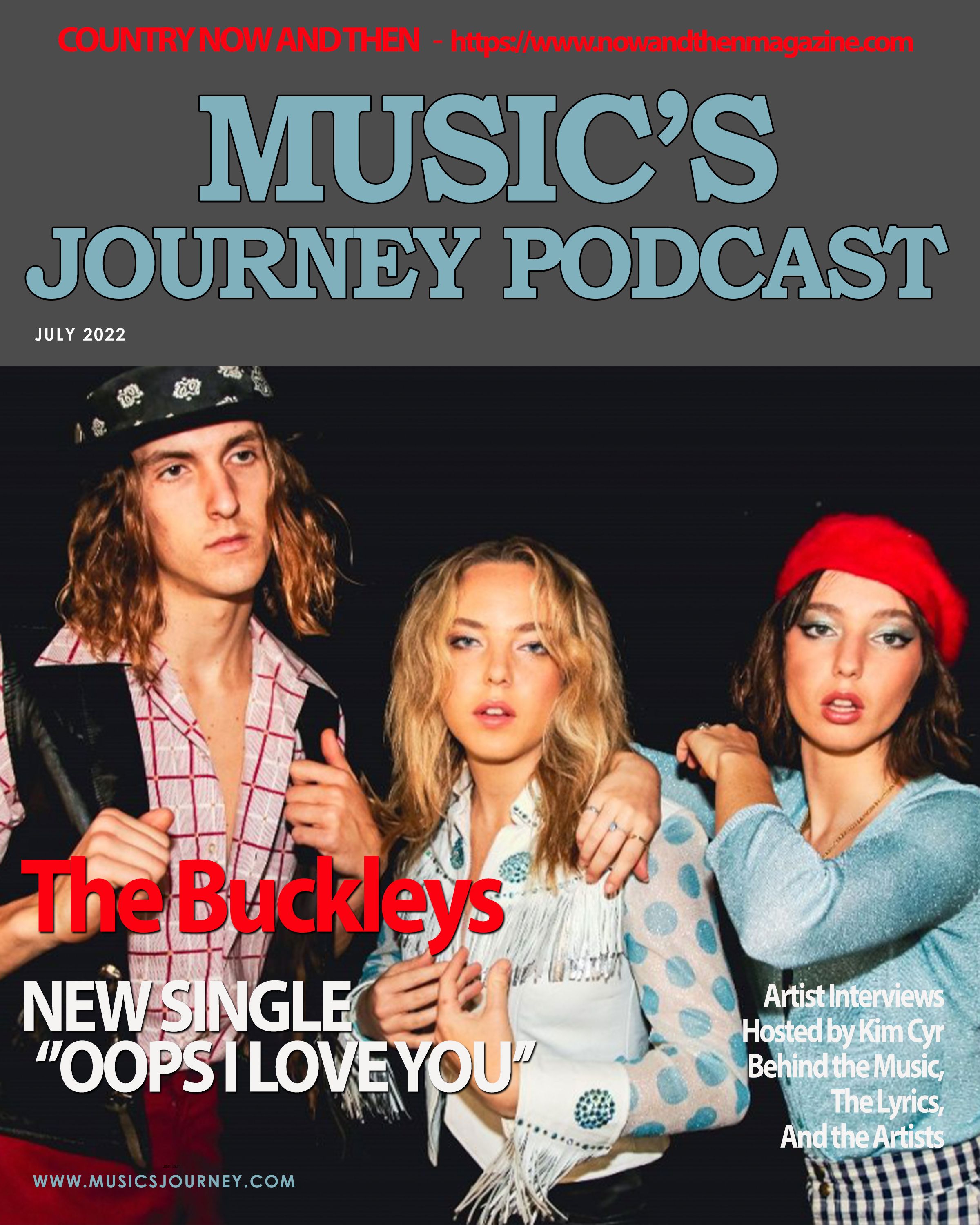 Music's Journey Podcast 
w/ Australian Country Pop Trio The Buckleys 
Hosted by Kim Cyr 
Presented by NOW and THEN Magazine 
https://www.nowandthenmagazine.com 
Music's Journey Podcast INTERVIEW #183 w/ Australia's Country Pop Trio The Buckley's With Their New Single ''Oops I Love You''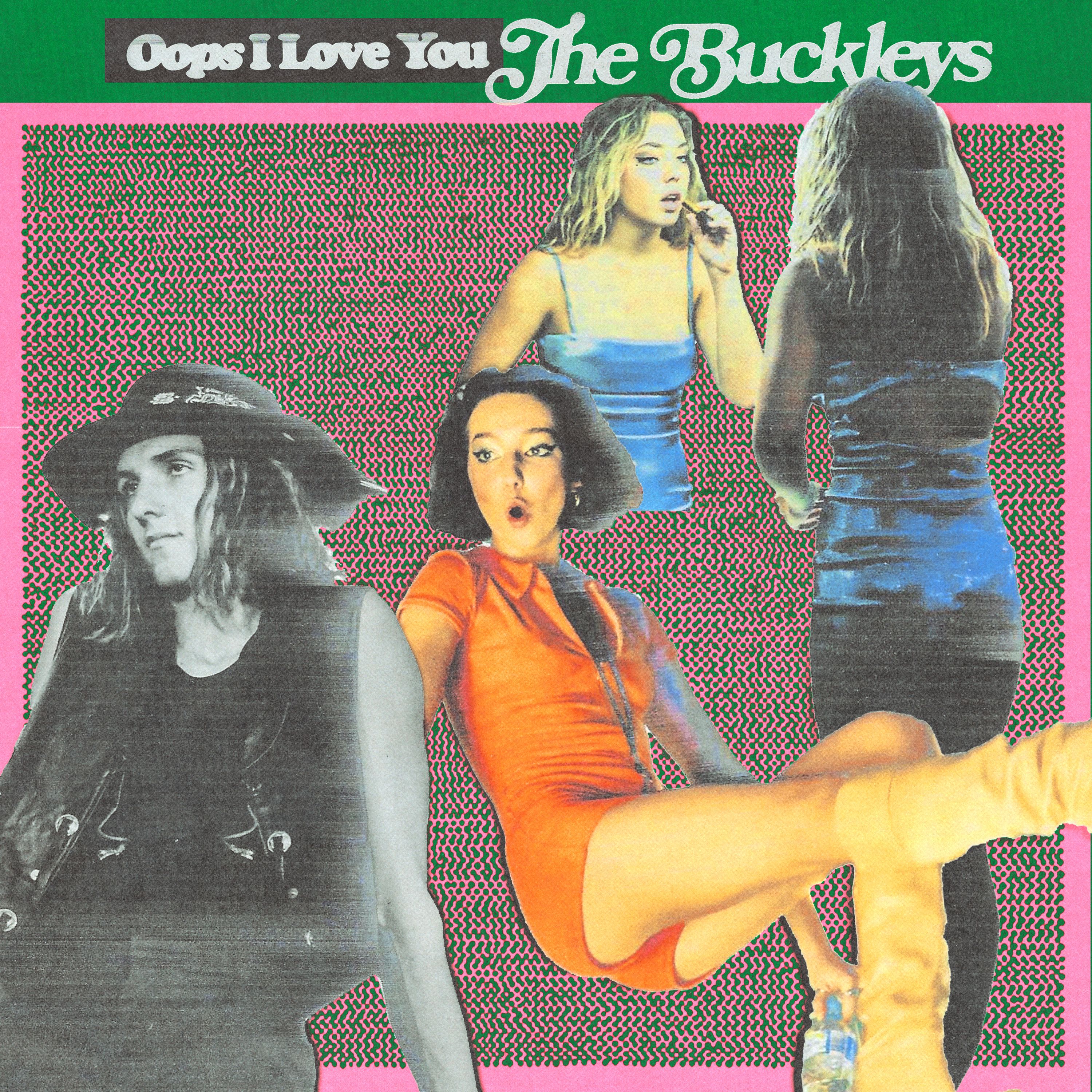 The Buckleys 
New Single 
''Oops I Love You'' 
Music's Journey Podcast INTERVIEW #183 w/ Australia's Country Pop Trio The Buckley's With Their New Single ''Oops I Love You'' 
Sibling trio The Buckleys (Sarah, Molly, and Lachlan) have been performing music together since they were pre-teens including busking at the Tamworth Country Music Festival since Molly was just 9, Lachlan 10, and Sarah 12. 
The Buckleys, a three-piece sibling band from Byron Bay, Australia. Signing with Chris Murphy's Petrol Records in 2019, the band earned the prestige of being the only other band on the label alongside INXS.  Under Chris Murphy's wise tutelage, the band has released five singles from their debut album. 
Daydream scored a #1 single on Australian Country radio in 2019, followed by the second single, "I'm Comin' For Ya (Love)," which reached #3 on the same chart. Their third single, "Money," reached #2, and "Breathe," reached #3.  
Coming off of the release of their debut album Daydream, The Buckleys have returned with a brand new single "Oops I Love You".  The single is from their upcoming EP TAKE IT AS IT COMES, out later this Summer.   
A breezy pop confection that pushes the band forward from their "Hippy Country" roots that put them on the map with their chart-topping debut album Daydream, "Oops I Love You" is an uptempo, fun track with feel-good beats and melodies. 
Music's Journey Podcast INTERVIEW #183 w/ Australia's Country Pop Trio The Buckley's With Their New Single ''Oops I Love You'' 
The Buckleys - Oops I Love You 
Follow The Buckleys