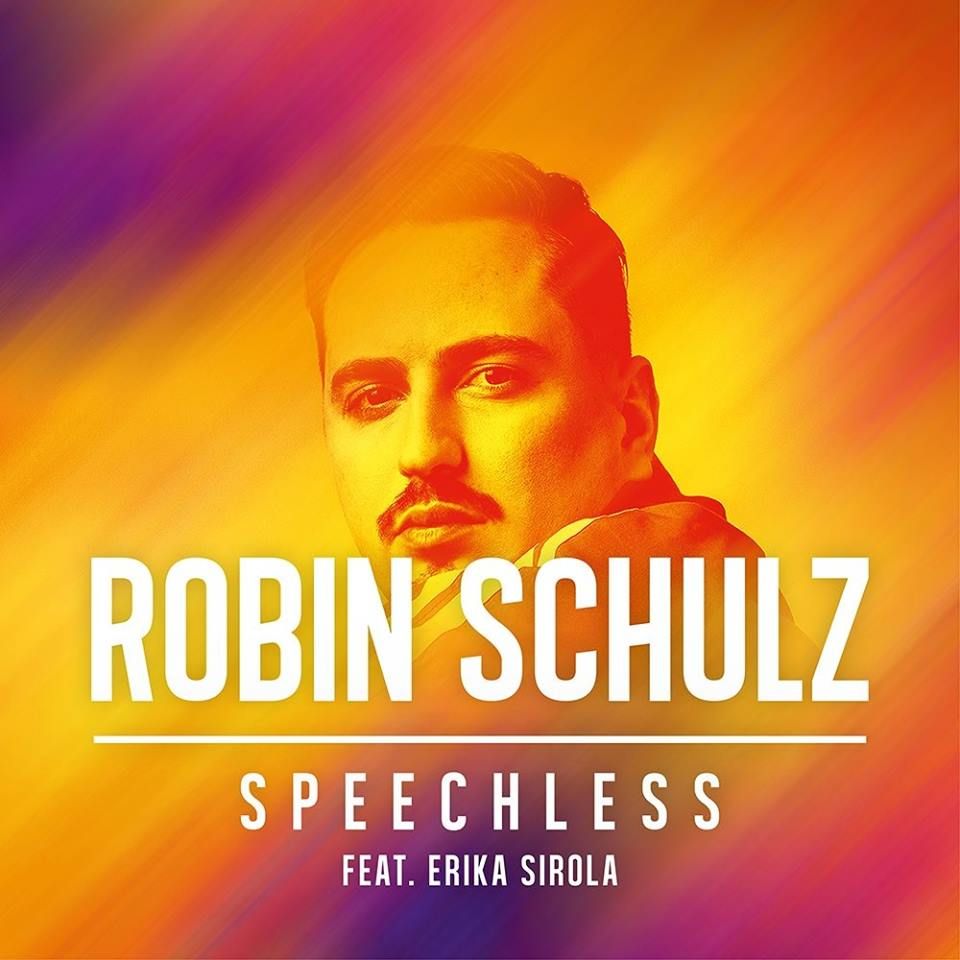 Robin Schulz 
Speechless (feat. Erika Sirola) 
Check out the latest track from Robin Schulz, "Speechless (feat. Erika Sirola)" 
GRAMMY-nominated German DJ and producer Robin Schulz unleashes a "Speechless" new single featuring up-and-coming Finnish artist Erika Sirola. With its atmospheric production, Robin's new track will arrest you from the get-go. Vocalist Erika Sirola tells the story of a sizzling encounter that has all the ingredients for a big love story. With so many emotions involved, it's hardly surprising one is left "Speechless"! 
The same goes for the young man in the official music video. Set in a street food restaurant in Mumbai, India, where the protagonist works as a cashier, and slowly goes about his chores until he sees the woman of his dreams standing right in front of him. The problem: the whole affair is very much one-sided, but our friend gives his all to catch her attention, completely oblivious to the spectacle unfolding around her. Robin Schulz makes more than one cameo, playing a customer as well as the head chef. In the end, the video takes a turn to the completely unexpected, taking everyone by surprise except the mysterious woman… 
 See the official video here! 
For all the up to date information on Robin Schulz, visit our publicity website here! 
Follow Robin Schulz Online