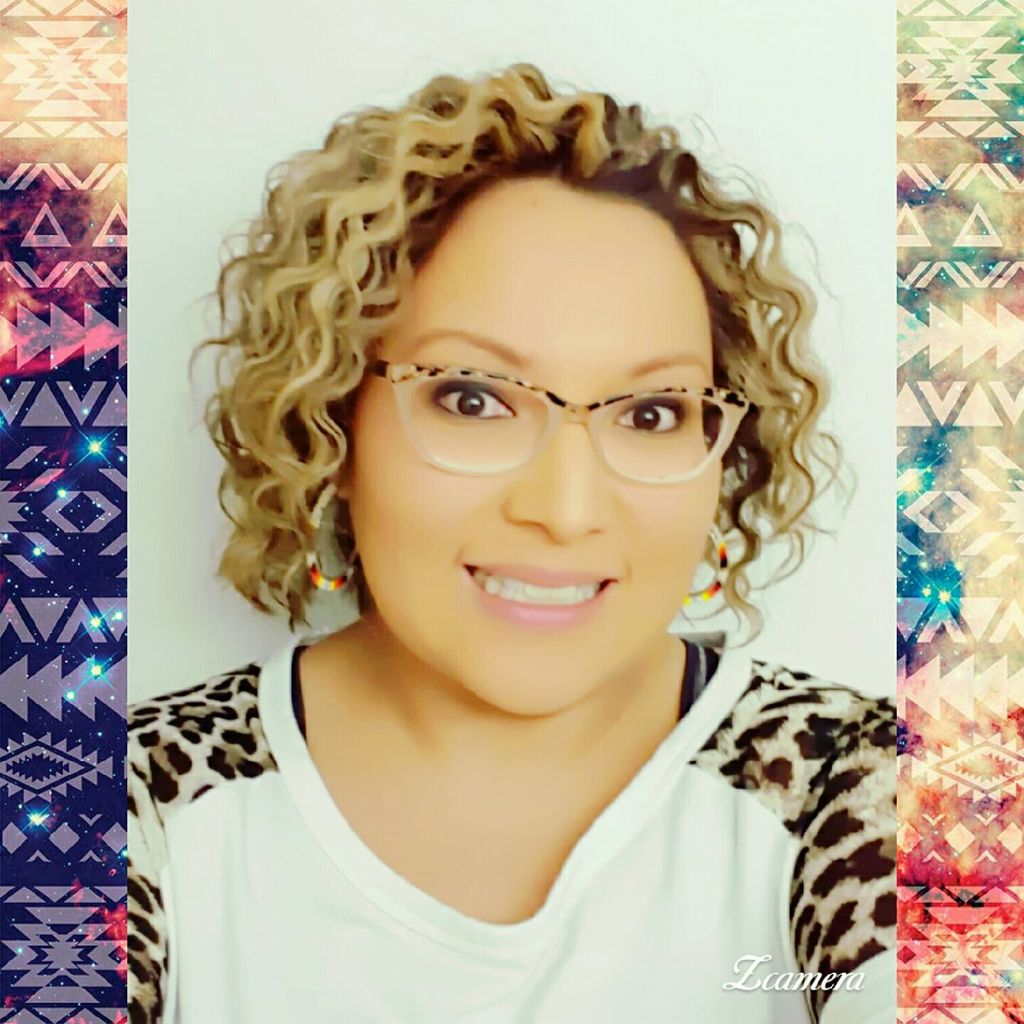 Teagan Littlechief from the White Bear First Nation (north of Carlyle, Saskatchewan) released her brand new single "SCAR ON MY HEART" – a very personal, emotional song.   

Country NOW and THEN w/Teagan Littlechief Interview with Kim Cyr, click here
 "I wanted the next single to really mean something.  So this is a dedication to my daddy, my momma (who has been a huge support for me and is now battling an incurable disease), my Goo Goo and Mushum, all my kukoms and a dedication to all First Nations missing and murdered women, children and men.  I'm pretty sure this song will tug on your heart strings and I'm hoping you feel the power of it as I do." – Teagan Littlechief 
Last year was a great year for Teagan – SCMA Aboriginal Artist of the Year Nominee / Top Ten Bull's Eye Emerging Indigenous Musical Talent Competition / showcasing at CCMA's in London!  
Teagan has hit the road this spring to do a major radio tour and has been catching up with everyone and looks forward to meeting many more of you for the first time!  

Teagan Littlechief is from the White Bear First Nations north of Carlyle, Saskatchewan. Singing since she age of 4, when at that time her play school teacher overheard her singing "Part of Your World" from Little Mermaid and encouraged her mother Sara to put her in vocal lessons. Those lessons were the beginning of a lifetime filled with the love of music, which her mother Sara has stood behind and rallied every step of the way for this young artist. Radio was first introduced to Teagan Littlechief in 2009 with her album "Rising Above", which a number of singles were released to radio throughout Canada and overseas. 
Although Teagan's idol's vary from many different performers and many different genres. The two that stand out the most are Celine Dion & Selena. Both of these ladies inspired Teagan to not be afraid to hit those high notes and dance like no one is watching. Teagan has since used the techniques of her idols and intertwined her own work into her performances. 
Since becoming a mother in 2011 to her handsome and talented son Gabriel, She also finds time to raise her dog Chase and her cat Mellow. Life can be hectic at times in the Littlechief household but she always finds time to sit and write a few songs. 
Teagan has worked with song writer Terry Fernihough; "I'll Bring the Party" and Co wrote with Terry on "Hell Bent & Heaven Bound" 
Teagan also works with well known radio tracker Debbie Wood of Deborah Wood Publicity. 
Accomplishments:Roughriders 
2016 Placed 5th in Canada for the 2016 Bull's Eye Music Competition 
2016 Performed in London, Ontario during Canadian Country Music Week 
2016 Performed the National Anthem for the Saskatchewan Roughriders in the 2016 farewell season 
2016 Nominated for "Aboriginal Artist of the Year" with I'll Bring the Party at the Saskatchewan Country Music Awards 
2016 January 26, Newest single "Hell Bent Heaven Bound" will be released to radio 
2015 "I'll Bring the Party" was # 1 on the National Aboriginal Music Countdown 
2015 August, Performed the National Anthem for the Saskatchewan Roughriders 
2014 October 14, I'll Bring the Party" was released to radio 
2014 August, Teagan traveled to Calgary to record her newest single "I'll Bring the Party" written by Terry Fernihough at MCC Recording Studio 
2014 August 16 Teagan was invited to do a few songs at the MBC Music Festival, Loon Lake Sask 
2014 June 21, Painted Hand Casino 
2013 August 16, Teagan and her Band opening show for "EMERSON DRIVE" at Bear Claw Casino 
2013 Orr Center in Regina Saskatchewan 
2013 May 6 Teagan released "Help You Cry" to international radio, tracking this single is Deborah Wood. 
2013 in March "Home Fire" made it way up to #1 on the top five on the Saskatchewan Aboriginal Charts. 
2011 Teagan recorded "Help You Cry" and "Home Fire" with CCMA awarding winning producer Bart McKay. 
2011 March 2011 "Bring It On" was released from album "Rising Above" 
2010 June came 2nd in the North Dakota Idol Okey Competition at "Four Bears Casino" 
2010 Jan released single "Once An Eagle" written by Steve Fox from album "Rising Above" 
2010 "Teagan Littlechief n Shiftin Gears" was put together

This Canadian Country Artist has just begun...she has a great voice and just as big of a heart.  You don't want to miss the new songs coming soon!

Follow Teagan Littlechief:

Website: https://www.teaganlittlechief.com/
Facebook: https://www.facebook.com/TeaganLChief/
Twitter: https://twitter.com/TeaganLchief
YouTube: https://www.youtube.com/channel/UC0SuNQ4fxiUVXGxDIeND_QQ