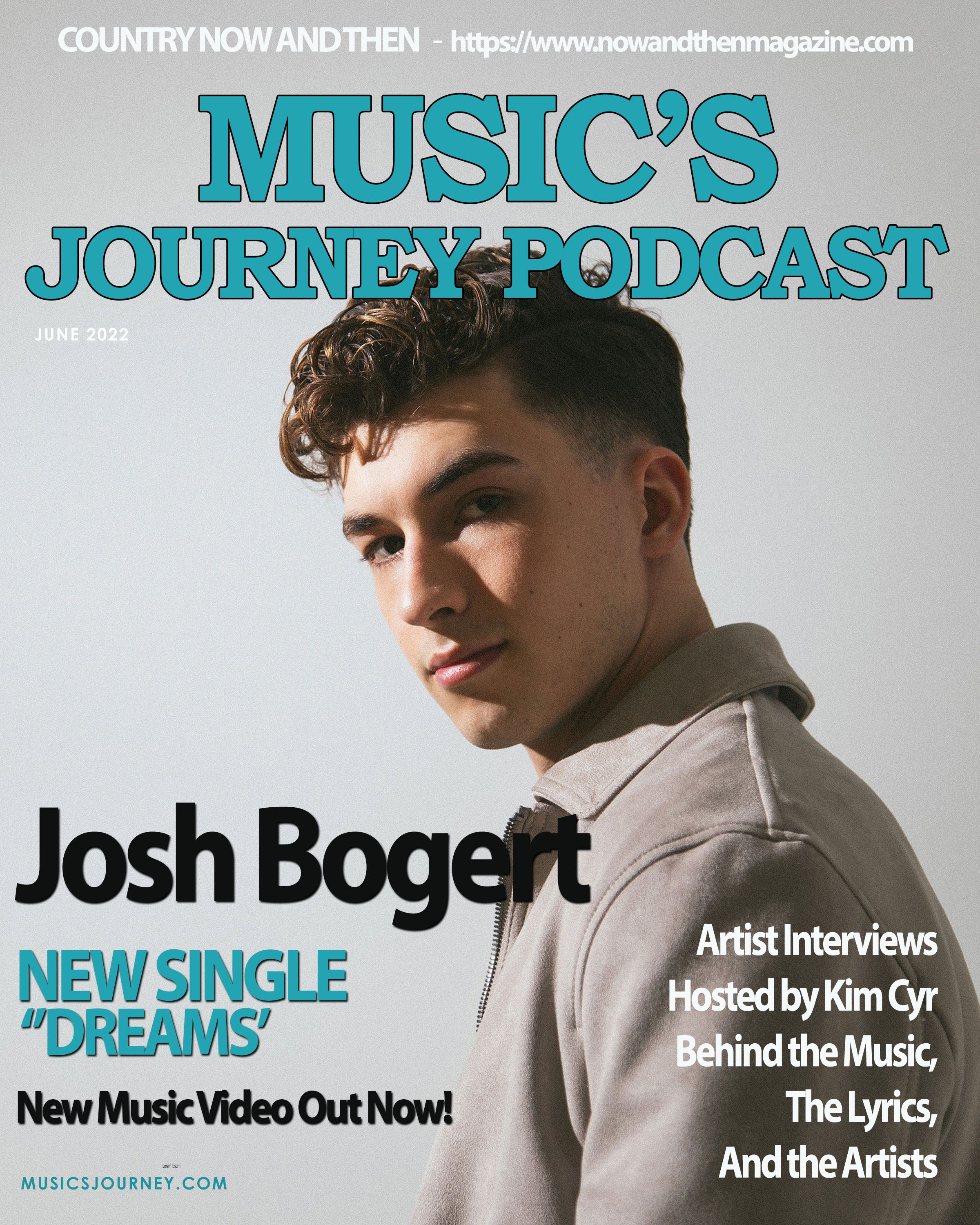 Music's Journey Podcast 
w/ Canadian Singer/Songwriter/Producer 
Hosted by Kim Cyr 
Presented by NOW and THEN Magazine 
https://www.nowandthenmagazine.com 
Music's Journey Podcast INTERVIEW #167 w/ Vancouver Singer/Songwriter Pop Artist Josh Bogert Sets the Stage With His Catchy New Single ''Dreams''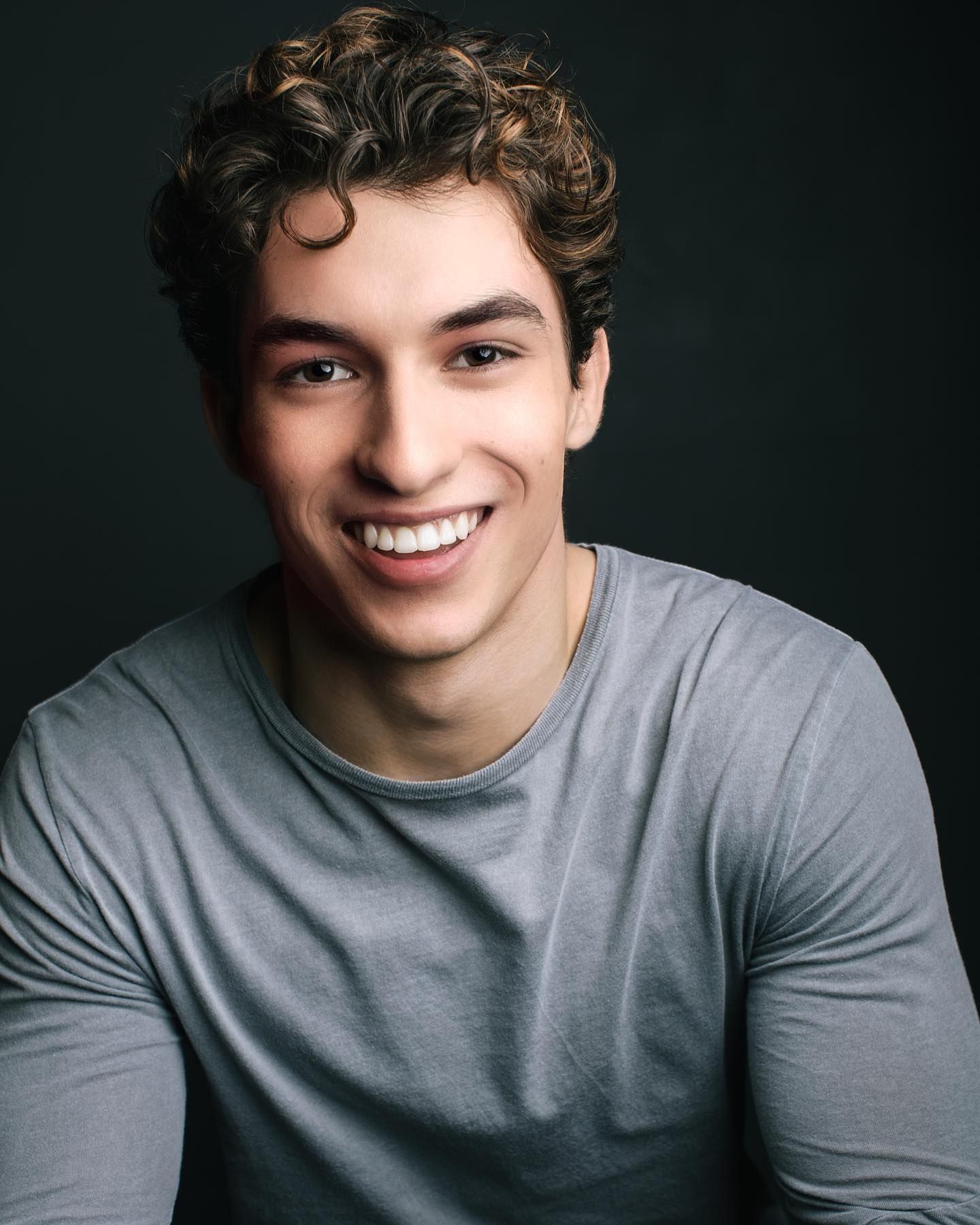 Photo by Kevin Clark Headshots
New Single 
''Dreams'' 
Music's Journey Podcast INTERVIEW #167 w/ Vancouver Singer/Songwriter Pop Artist Josh Bogert Sets the Stage With His Catchy New Single ''Dreams''  
In addition to his music career, Josh Bogert is an established actor who is known for his lead role as Miles Lennox in the Disney/Netflix/Family Channel original series Backstage, Josh has released his catchy new single "Dreams" available now on all streaming platforms.  
At 21-years-old, Josh is an accomplished, independent singer-songwriter, producer, engineer, and actor who has already garnered an impressive 7.7 million career streams to date and over 1 million views on YouTube.  
"Dreams", written and produced by Josh, is a fun pop track with a chorus that makes you want to get up and dance despite the yearning and nostalgia that comes through in Josh's lyricism.  
Born and raised in Vancouver, BC, Josh's formal music education started at four years old with classical violin lessons. This quickly expanded to a love of singing and playing guitar, saxophone, drums, and piano, as well as a natural talent for DJing, songwriting, and music production. Josh has performed at some of Canada's most iconic venues, including Toronto's Budweiser Stage, the Scotiabank Center in Halifax, and Commonwealth Stadium in Edmonton. 
 Josh Bogert has also just released a dreamy new video for his track "Dreams".  
Shot by Mark Gustov of Creation Station in Tofino, BC, the music video for "Dreams" provides a unique perspective on the upbeat song through dreamy visuals and subtle storytelling.  You definitely enter a beautiful dream world and experience stunning views of the North American coastline as Bogert attempts to connect with a lost love.  
"I had the most fun I've ever had shooting a music video with Dreams," says Bogert. "It was basically a road trip to Tofino with my best friends, running around the beaches, and jumping in the ocean at freezing temperatures! It's an experience I'll never forget, especially because I have an incredible video to remember it by." 
''I had the chance to catch up with this talented singer/songwriter/producer Josh Bogert and he shared stories about the two loves in his life, music, and acting,'' says Kim Cyr, Editor in Chief for NOW and THEN Magazine, radio host, and host of the International Music's Journey Podcast.   To check out my interview and learn some fun facts about Josh, click on the link below. 
Music's Journey Podcast INTERVIEW #167 w/ Vancouver Singer/Songwriter Pop Artist Josh Bogert Sets the Stage With His Catchy New Single ''Dreams''  
Josh Bogert - Dreams (Official Video)
Follow Josh Bogert