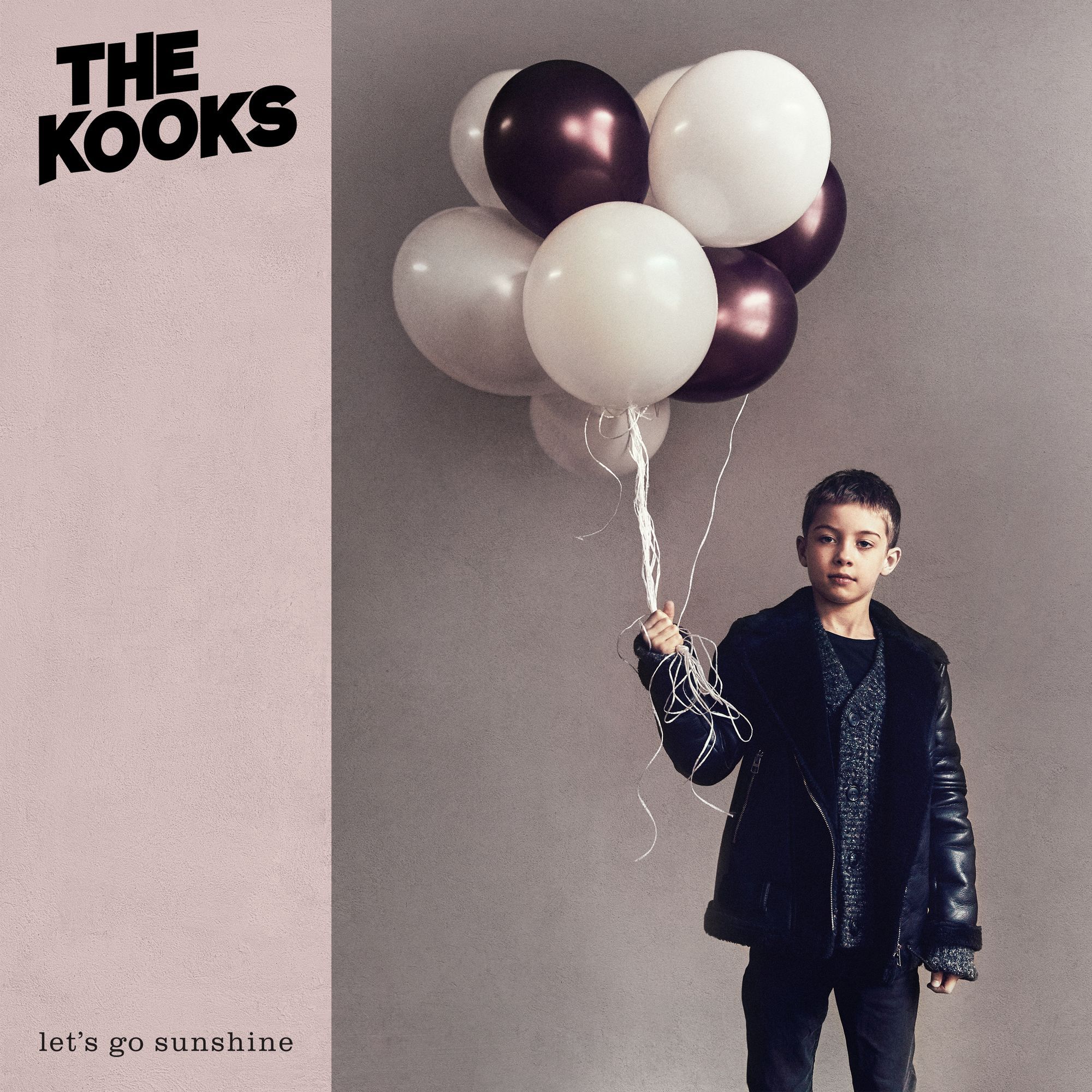 THE KOOKS REVEAL NEW SINGLE 'FRACTURED AND DAZED' 
TO RELEASE FIFTH ALBUM 'LET'S GO SUNSHINE' ON 31ST AUGUST 
Following the announcement of their upcoming album 'Let's Go Sunshine' last month, The Kooks have announced the release of a brand new track 'Fractured and Dazed' which is out now via Lonely Cat/AWAL Recordings. 
'Fractured and Dazed' is the sound of one of the defining British bands of their generation perfecting the sound that caused the rabid excitement around their arrival in 2006. 
Lead singer Luke said: ''The song is kind of a forlorn song about holding onto love when you probably know you should let go but you still hold on anyway''. 
The forthcoming album sees The Kooks reaching to be part of The Great British Songbook. Distilling their sound into its purest form whilst also pushing it into a more expansive, creative and ultimately mature space. Sing along indie anthems sit next to psychedelic flourishes, groove ridden blues and texture rich arena sized rock. 
The band's new music has already garnered wide ranging support so far in the form of a live TV performance on BBC's The One Show and on heavy rotation at BBC Radio 2, Radio X, Virgin Radio and Absolute. And, with their recent South American tour completed, the four-piece will continue their success performing at this year's Reading and Leeds, Benicassim and opening for The Rolling Stones on two stadium dates this summer. 
The Kooks started their career with a bang in 2006 with their unstoppable debut 'Inside In/Inside Out', which went five times platinum at the end of last year. The four-piece have continued to go from strength to strength. With three more studio albums including a 'Best of' - the band have acquired over 1 billion streams worldwide - embarked on a number of massive world tours including their forthcoming sold-out US tour, awards and critical acclaim under their belts they've maintained a steady ascent to the top, constantly growing in popularity throughout the last decade. 
With a legion of new fans discovering the band through streaming in recent years, The Kooks delivered a career defining show last year at London's Wembley Arena, whilst pulling some of the biggest crowds across the summer festival circuits. 2018, sees The Kooks redefined, varied and ready to go again at their most confident. 
YOUTUBE